Syria
Syrian Air Force Kills Several Top ISIS Leaders in Raqqa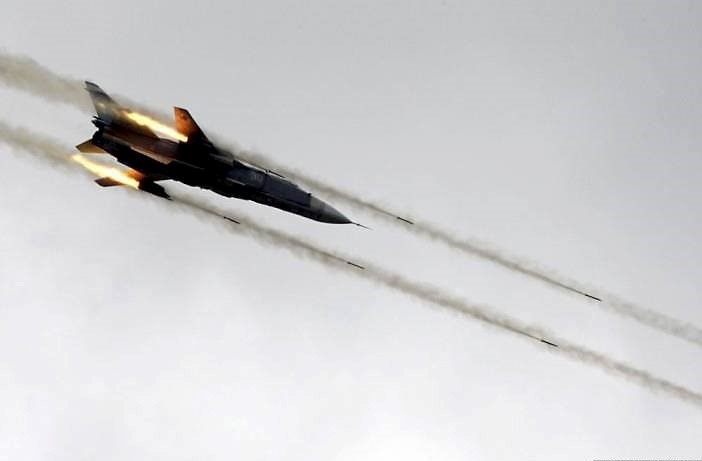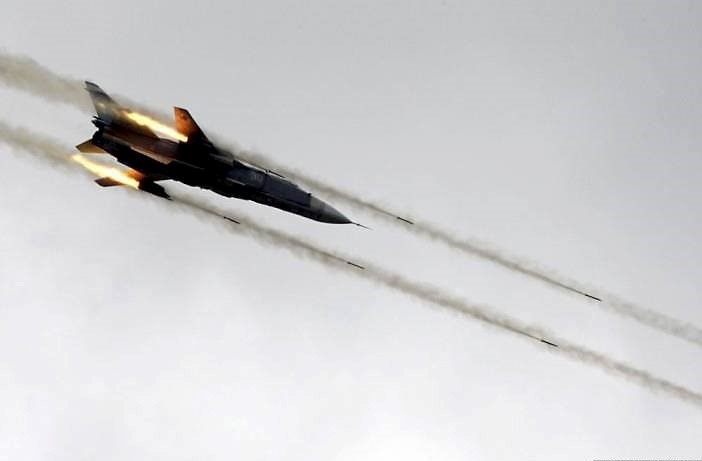 The Syrian air force has killed several ISIS top leaders and executives during its latest raids on the terrorist group structures across the stronghold city of Raqqa, Northeastern Syria, on Saturday, informed sources reported.
A source on the ground said ISIS's top judge, Fawaz Muhammed al-Muhsin al-Kurdi (also known as Abu Ali al-Shar'ei) was killed when the Syrian Air force fighter jets bombed ISIS structures in Firdows district in the city of Raqqa.
The reports also informed of the death of ISIS's self-proclaimed Raqqa governor, Abu Luqman, alongside his uncle, Ibrahim al-Shawwakh who was deemed as one of most senior ISIS leaders, in a high-precision airstrike over al-Sahl district of Raqqa.
The reports come as military sources said tens of terrorists are fleeing the battlefields Eastward from Palmyra toward ISIS's stronghold city of Raqqa as Syrian army troops alongside popular forces continue to smash the terrorists in the Eastern parts of Homs province.
The news about the death of ISIS leader was released as the Syrian army and popular forces are making significant advances in Eastern Syria, FNA reported.