Syria
Syrian Air Force Raids Hit More ISIL Positions in Aleppo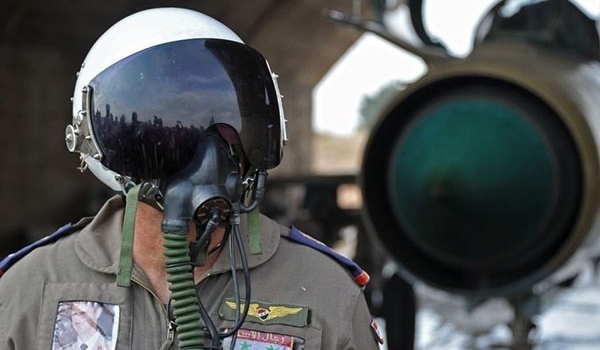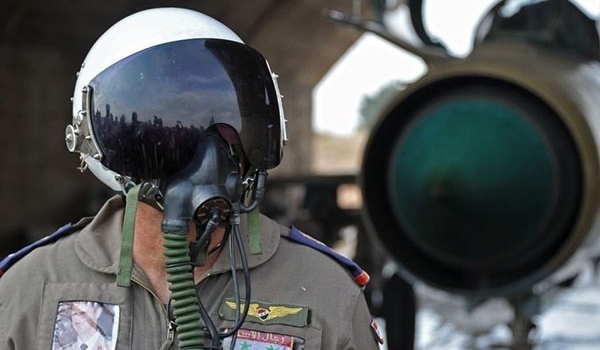 The Syrian fighter jets targeted more ISIL positions in the Eastern countryside of Aleppo as the army continues to gain territory in the Northern Province.
The airstrikes hit ISIL concentration centers in al-Bab city and the villages of al-Sin, Teb Ghabsheh and Wadiaa in the Eastern countryside of Aleppo, a military source said Wednesday.
The ISIL positions and vehicles were destroyed in the air raids.
Earlier reports said the ISIL positions in Erbid, Deir Hafer, Ain al-Jamajma and Kabana came under massive strikes of the Syrian air force, which ended in the killing and wounding of dozens of the terrorist.
Also, the ISIL military grid suffered heavy damage as a result of the Syrian air attacks.