Syria
Syrian Air Force Smashes Fatah Al-Sham Terrorists in Hama Province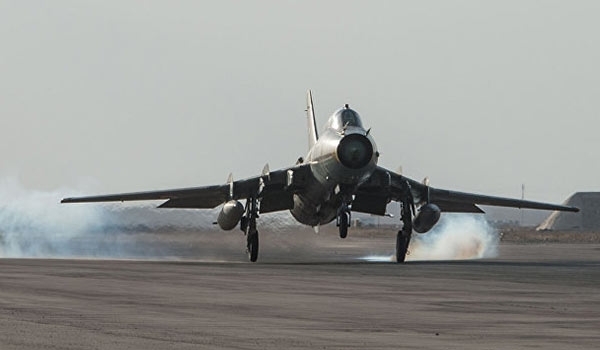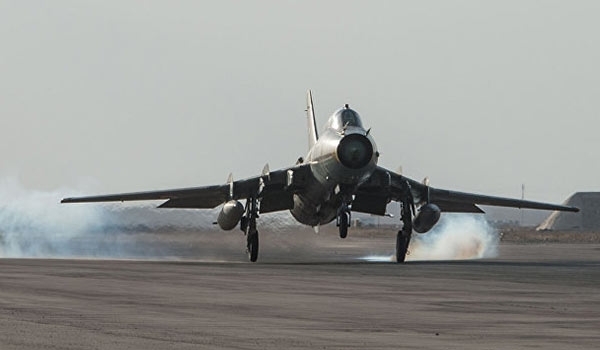 Syrian fighter jets hit hard convoys, bases and gatherings of Fatah al-Sham (the newly-formed al-Qaeda-affiliated terrorist group previously known as the al-Nusra Front) in Southern Hama, inflicting tens of casualties on the terrorist group.
Fatah al-Sham's strongholds near al-Zara were massively targeted by the Syrian warplanes and the country's artillery units, leaving scores of the terrorists dead or wounded.
In the meantime, detonation of bomb in a truck of the ISIL near Aqayrabat left at lest two terrorists dead and five more wounded in Eastern Hama.
The injured militants were transferred to field hospital in Raqqa.
Also on Monday, the Syrian army repelled several offensives of Ahrar al-Sham, Ajnad al-Sham and Jund al-Aqsa terrorist groups on a strategic village in Northern Hama, killing over 50 militants during the bloody clashes.
The Syrian army and its allies in clashes with Ahrar al-Sham, Ajnad al-Sham and Jund al-Aqsa terrorists in Ma'an village killed at least 50 militants and wounded tens of others.
The clashes erupted after the three terrorist groups attacked the army's positions in the region several.