Syria
Syrian Air forces strike the militants in Damascus Countryside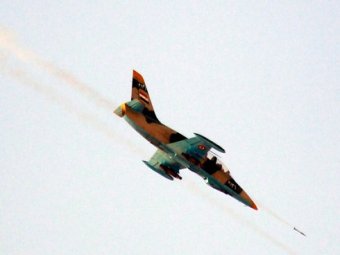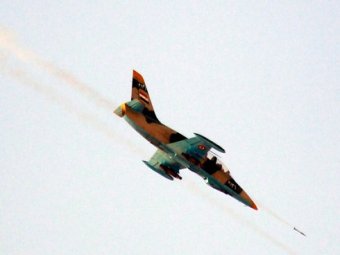 The Syrian Army forces continued their operations in Damascus countryside, after the communication and Internet broke yesterday after the Free Army insurgents bombed the Spatial Internet line in Duma.
Military sources said to Breaking News that the fighter jets of Syrian Air force hit several positions for the insurgents on the orchards of al-Sheifounia in Duma.
The sources added that more than100 gunmen were killed in the airstrikes of the Syrian Air force.
In Daria, Breaking News Sources said that the Syrian Army artillery has bombed locations for the gunmen in the orchards of Daria city.
The units also raided on several dens in the neighborhoods of Daria.
The sources pointed out to Breaking News Network that the bodies of killed insurgents are all over the city.
The fighter jets of Syrian Air force also targeted several positions for the gunmen in the orchards, situated near Suhnaya.
The Special Forces of Syrian Army carried out very important operations in Beit Sahem, Aqraba, Zamalka, Erbin areas and the orchards of Harasta, what resulted in more than 40 deaths of the armed men.
Sources for Breaking News Network revealed that the Syrian Army forces carried out an operation against a gathering for the militants at Jaramana junction in al-Muleiha, causing the death of 50 gunmen.