Syria
Syrian Airstrikes Hit Militants' Positions in Idlib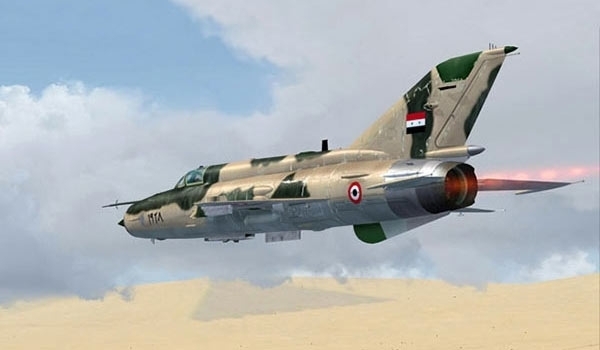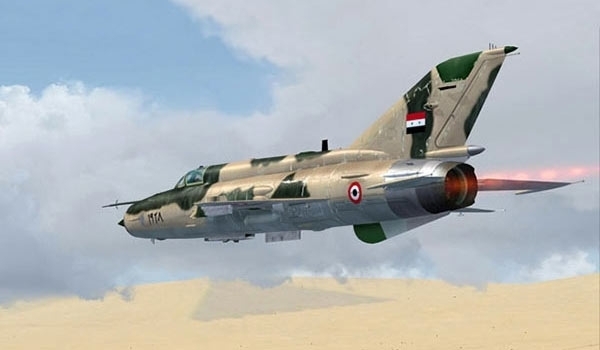 The Syrian warplanes launched air raids on terrorists' positions in the province of Idlib, sources said, adding that over a dozen terrorists were also killed in military operations in the province.
The airstrikes hit concentration centers of "Jaish al-Fateh" terrorists in the al-Taminya town and Khan Sheikhoun city in the Southern countryside of Idlib, destroying the terrorists' positions and machinegun-equipped vehicles on Saturday.
Meanwhile, 13 terrorists from "Ahrar al-Sham Islamic Movement" terrorist group were killed in a Syrian military operation against one of the Takfiri militants' hideouts outside Benin village in Ma'aret al-Nu'man area.
Also on Saturday, three senior commanders of the al-Qaeda-affiliated al-Nusra Front were killed in a bomb attack on the group's meeting in the Northwestern province of Idlib.
The local activists identified the warlords as Abu Zubayr Al-Sham, Abu Dujana Al-Ansari and Abu Al-Nasir Al-Jazrawi.
Al-Jazrawi was a Saudi national and the highest ranking commander in this group of killed al-Qaeda emirs.
No one has so far claimed responsibility for the bombing; however, al-Nusra and their affiliated-faction "Jund Al-Aqsa" have recently been the target of criticism from their allies in "Jeish Al-Fateh" (Army of Conquest) due to their unwillingness to combat the ISIL.