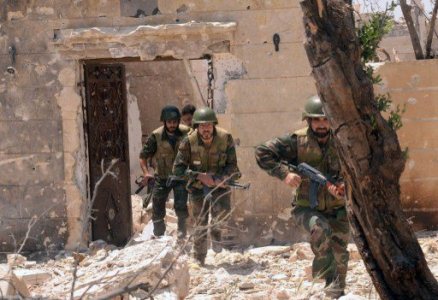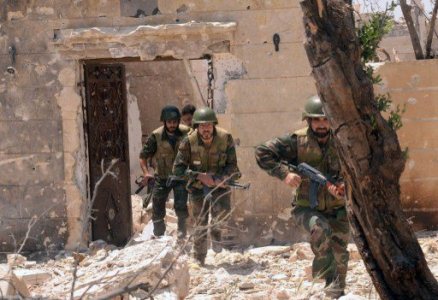 Breaking News Network correspondent has confirmed that Syrian Arab Army seized full control of Deir Atiah town in al-Qalamoun area of Damascus countryside after it reportedly advanced on the area yesterday.
Units of armed forces have eliminated the last gatherings of armed militias in the area, our reporter stressed.
In Idlib, two students were martyred and 17 others wounded after mortar shells landed near Idlib University.
According to our correspondent to Idlib, militants fired the shells from the northwest farms of the city at the Faculty of Education, where two shells landed near the college roundabout as another hit the college's park.
The attack came as students were heading to attend their lectures.
Governor of Idlib, Safwan Abu Saadi visited the injured in the National Hospital of Idlib.