Syria
Syrian Armed Forces Carry Out Operations against Terrorists in Hama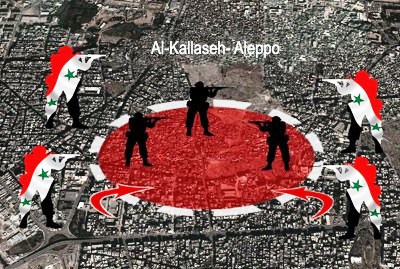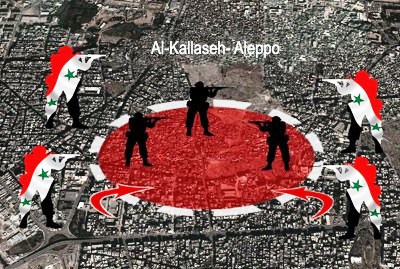 Armed Forces units carried out a series of special operations which resulted in the elimination of a large number of terrorists from Jabhet al-Nusra in al-Salamiye countryside in Hama province.
An Armed Forces unit eliminated terrorists in the village of al-Hardan, while another unit destroyed a base for Jabhet al-Nusra in the town of Suha, leaving the terrorists inside it dead or injured.
The Armed Forces also confronted a terrorist group affiliated with Jabhet al-Nusra in the village of Kleib al-Soud, inflicting heavy losses upon the terrorists.