Syria
Syrian Armed Forces' General Staff Calls on Militants in 3 Provinces to Lay Down Arms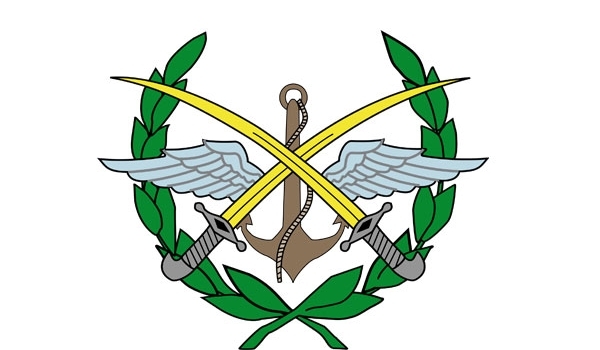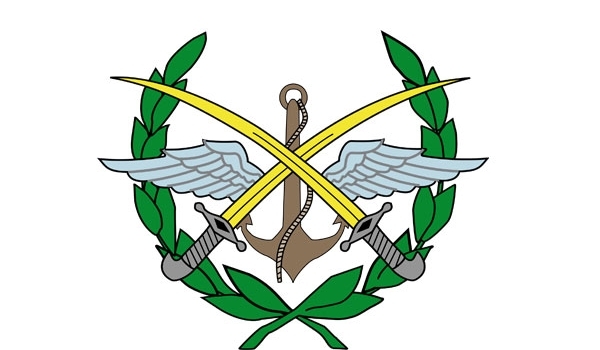 The Syrian Armed Forces' General Staff, in a statement on Sunday, called on the militants in Dara'a, Eastern Ghouta in Damascus and in the Eastern parts of Aleppo province to lay down their arms.
The statement stressed that the citizens in Dara'a, the Eastern Ghouta and the Eastern part of Aleppo province can be part of the national reconciliation and can return to their normal lives.
The move comes as the Syrian army has gained momentum in its advances in the provinces of Aleppo, Damascus and Dara'a.
On Friday, the Syrian air force dropped leaflets over the militant-held Northern parts of Aleppo province, giving the Takfiri terrorists yet another chance to lay down their arms and surrender to the army.
The Syrian air force aircraft, as a part of their mission over militants' positions in Hraytan North of Aleppo, dropped the leaflets, the practice that the government follows in parallel with hitting the militants.
The leaflets also called on the civilians in Hraytan to refuse giving any shelter to the militants.