Syria
Syrian Armed Forces Holding Tough in Al-Hasakah: ISIS Fails to Enter the Provincial Capital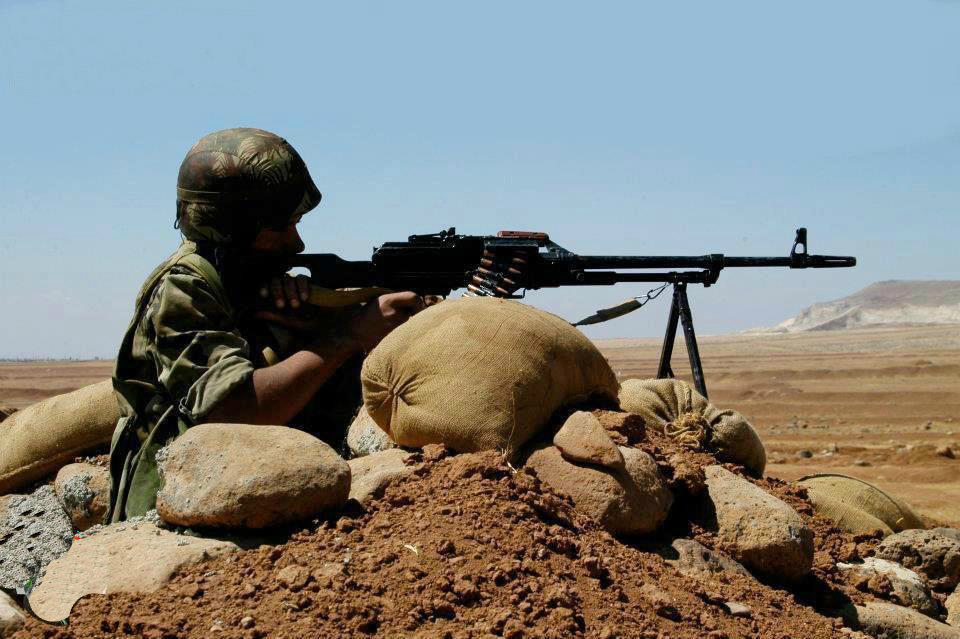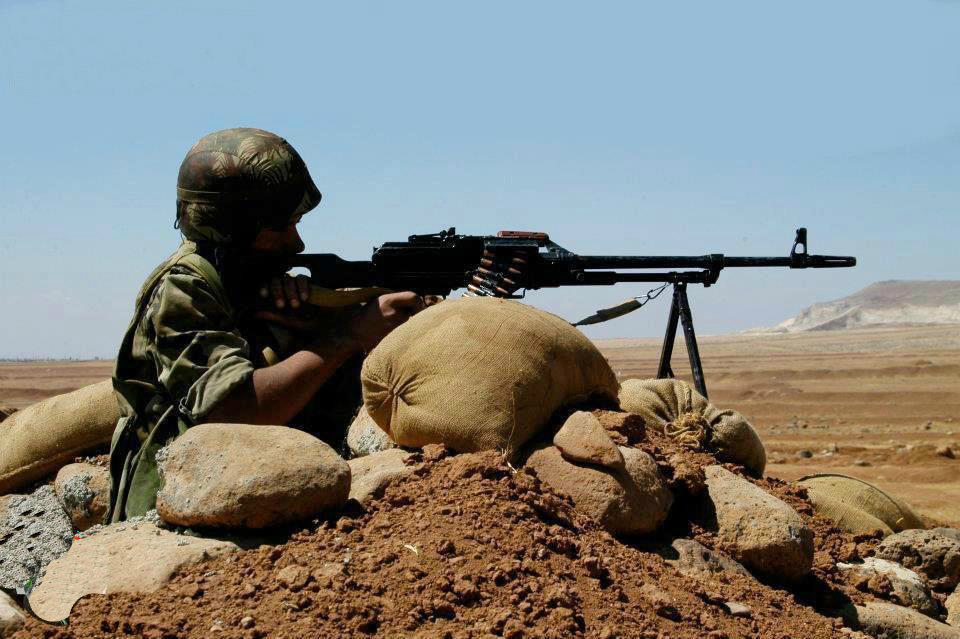 On Friday morning, the ISIL terrorists advanced from their positions at the Al-Ahdath Central Prison towards the Syrian Armed Forces' frontline defensives at the Al-Hasakah Power Plant, where they attempted to break-through the latter's fortifications at the facility's eastern perimeter.
After a series of firefights that spanned for more than two hours on Friday morning, the militants from ISIL were able to impose full control over the Al-Hasakah Power Plant, resulting in the Syrian Armed Forces' withdrawal from the facility, towards the southern entrance of the provincial capital at the Panorama Roundabout.
With ISIL at the gates of Al-Hasakah, the Syrian Armed Forces regained composure and regrouped to counter the swarming militants at the Power Plant and the Al-Ahdath Central Prison.
Approximately 200 soldiers from the Syrian Arab Army's 154th Artillery Brigade of the 4th Mechanized Division arrived at the Panorama Roundabout to help recapture the lost territory that the militants from ISIL seized in the last 18 hours of the battle; this was accompanied by a substantial number of airstrikes launched by the Syrian Arab Air Force (SAAF) at the ISIS-held cities of Al-Houl and Al-Shadadi in the southern part of the province.
The counter-assault proved successful for the Syrian Armed Forces, as they were able to retake the Al-Ahdath Central Prison during the late afternoon offensive; this was followed by the recapture of the Al-Hasakah Power Plant before sundown on Friday.
Despite some unforeseen setbacks, ISIS chose to focus their attention on the 'Abdel-'Aziz Mountains that are located west of Al-Hasakah; however, their infiltration attempt into this rugged area was met with fierce resistance by the National Defense Forces (NDF), who later repelled the assault and forced the terrorist group to retreat south.
Firefights are still ongoing between the Syrian Armed Forces and the militants from ISIL at the villages of Al-Dawoudiyah, Rad Shaqra, Al-Abyad, and Al-Salihiyah.