Syria
Syrian Armed Forces Restore Security to Housh al-Agha, Housh al-Diwanieh in Homs Countryside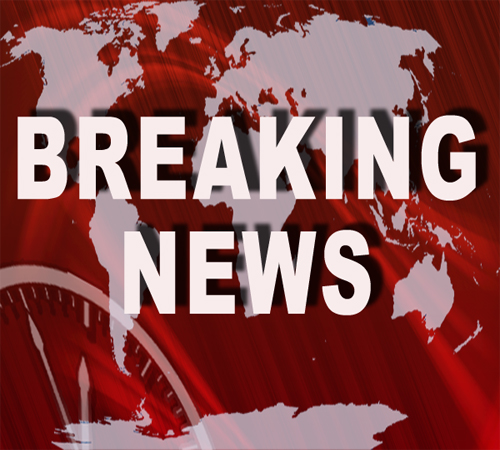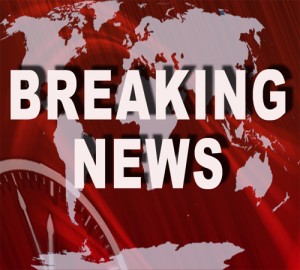 Armed Forces Restore Security to Housh al-Agha, Housh al-Diwanieh in Homs Countryside
Units of the armed forces pursued armed terrorist groups in al-Saan area in Homs countryside and inflicted direct losses on them.
A military source told SANA that a number of terrorists were killed and injured, and their weapons and munitions confiscated in the operation.
The source added that the armed forces restored security and stability to Housh al-Agha and Housh al-Diwanieh in al-Saan after mopping up the remnants of terrorists in the area.