Syria
Syrian Army about to control one of the last strongholds of militants in Homs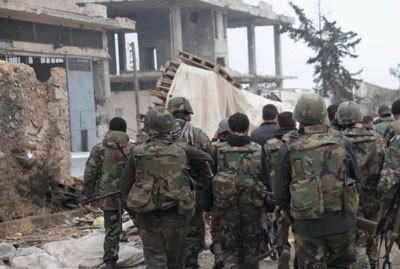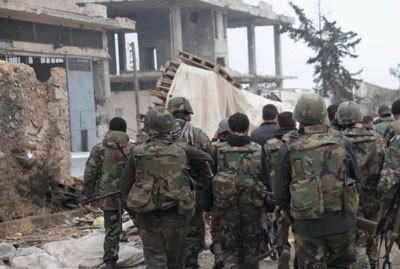 Syrian Army has today morning, 23 January, achieved significant progress in the town of al-Zara in Homs countryside.
Breaking News Network correspondent has reported that the army raided the town which is considered to be an important stronghold for armed militias near Tal-Kalakh.
Our reporter pointed out that al-Zara is considered to be located on a strategic way along Tal-Kalakh, which forms one of the most strategic areas in Homs province.
Syrian Army's advancement has resulted in the killing of 60 members of armed militias and arresting others, our correspondent said.
Source: Breaking News Network