Syria
Syrian Army achieves huge breakthrough in east Damascus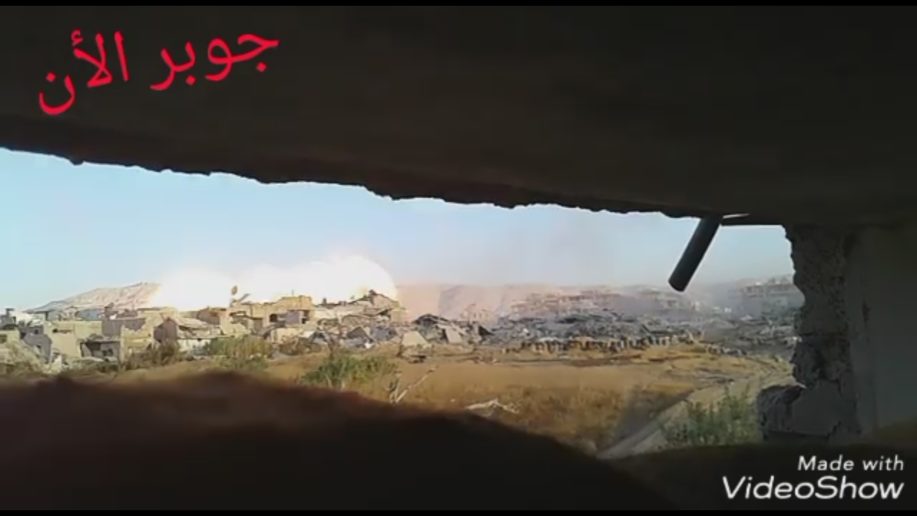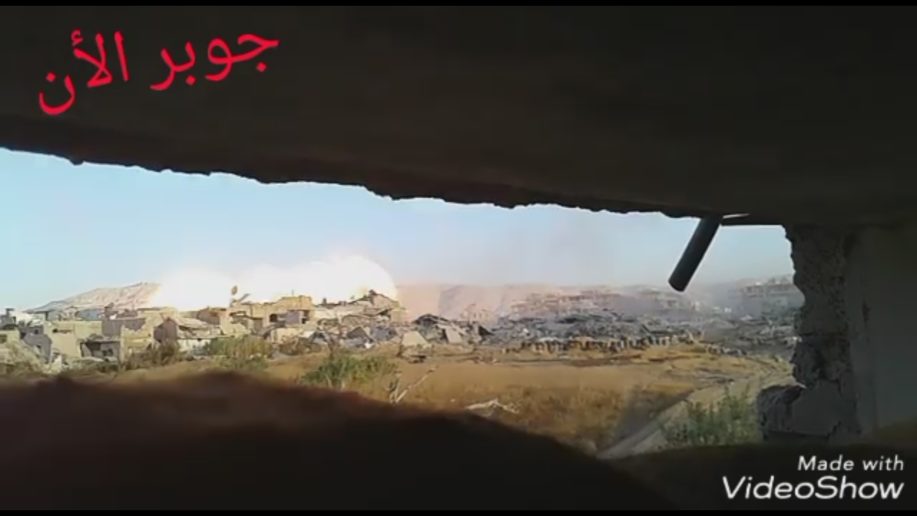 Since beginning a new large-scale offensive operation against militant forces in eastern Damascus this morning, the Syrian Arab Army has already achieved a major breakthrough.
In the last several hours, reports from military sources have come in suggesting that the Syrian Army – spearheaded by Republican Guard units and the 4th Mechanized Division – has broken through the first militant-held defense line along the Jobar-Ayn Tarma axes.
According to the reports, Syrian Army storming troops have liberated 30 building blocks in the face of what appears a general collapse of rebel forward defenses.
Apparently militants blew up some of the buildings they were forced to surrender in a bid to delay the Syrian Army's ongoing advance.
The new Syrian Army offensive push is being backed up by heavy rocket bombardment and mine-clearing line charge weapons.