Syria
Syrian Army Advances in Damascus to Separate Eastern Ghouta from Capital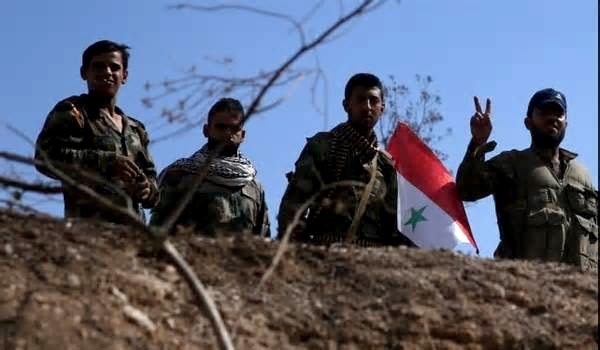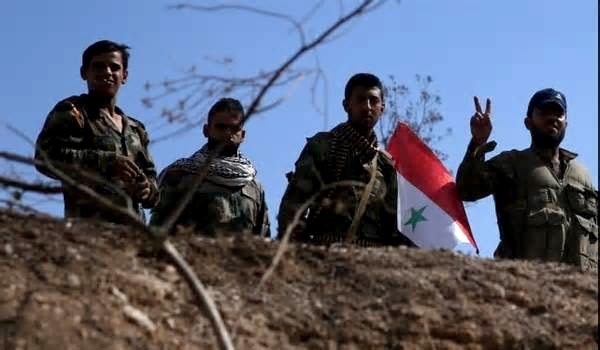 The Syrian army soldiers continued military operations against the terrorists in Eastern Ghouta, further advancing in Ein Tarma.
The army forces continued clashes with the terrorists near the meat packaging company and al-Khair Markets, regaining control of several points.
A military source said that the Syrian troops have rapidly advanced in the region, and added that a number of terrorists were killed in clashes.
The source stressed that the army wants to separate Jobar district from Eastern Ghouta by advancing in regions parallel to al-Moltahlaq al-Janoubi, between Eastern Damascus and the Western parts of Eastern Ghouta.
Meantime, the Syrian army could retake control of houses in the Eastern parts of the Marble Factory.
The Syrian army units also advanced along the Southern bypass of the highway that runs between Zmelka and Jobar, capturing several buildings in the course of their offensive.
In a relevant development on Wednesday, the Syrian army forces, backed up by the country's Air Force, continued to hit the defense lines of Faylaq al-Rahman and Al-Nusra Front (also known as Fatah al-Sham Front or the Levant Liberation Board) in Eastern Ghouta and managed to impose control over another key position.
The army men engaged in fierce clashes with Faylaq al-Rahman and Al-Nusra Front in the meat-packing company in Ein Terma-Jobar and Zmelka triangle and pushed the terrorists back from the company.
In the meantime, the army aircraft pounded terrorists' positions in the triangle several times.
A military source reported that a large number of terrorists were killed or wounded in the army operation in the meat-packing company.