Syria
Syrian Army Advances in Hamah, Kills Large Number of Terrorists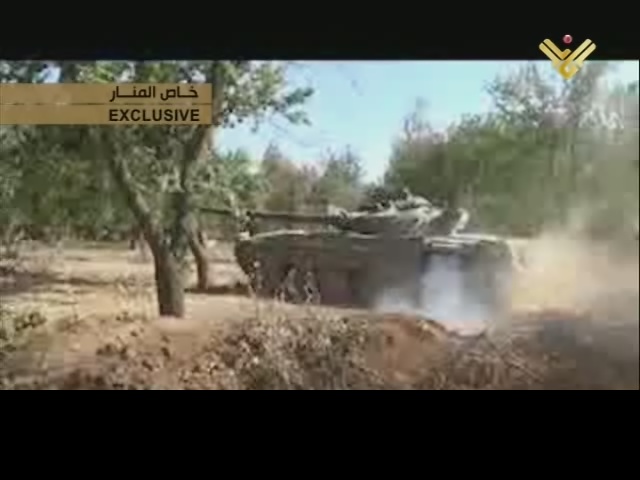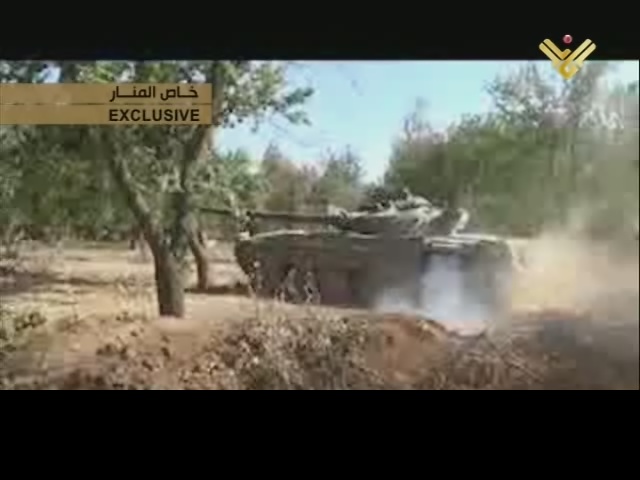 The Syrian army advanced in Hamah countryside, regaining control over several villages and farms.
The Syrian military targeted gatherings of terrorists in various areas in the countryside of the northern province of Idleb, leaving numbers of the terrorists dead and wounded, a military source said.
In Aleppo, the Syrian army killed large numbers of terrorists and destroyed several vehicles, some of which equipped with heavy machineguns, in Khan al-Asal, Bani Zaid,Hreitan, and al-Atareb in the countryside of the northern province.
ISIL attacked again the Kurdish city of Ain al-Arab, clashing with Kurd People's Protection Units and controlling numerous towns.
ISIL's advance led to the displacement of large number of Kurds who headed to the Turkish bordering towns.