Syria
Syrian Army Advancing towards Idlib, Sends Fresh Forces to Southern Aleppo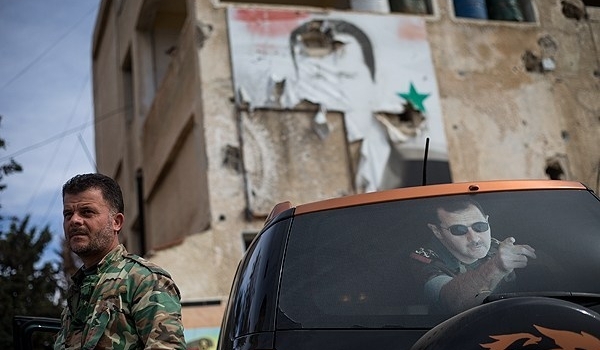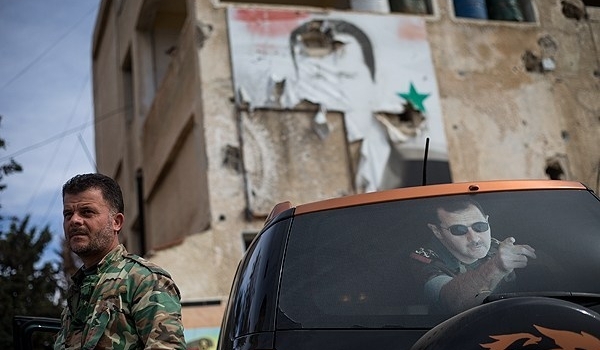 The Syrian army is moving towards Idlib from Hama and Aleppo fronts, field sources said, adding that a large number of forces and military equipment have been sent to Southern Aleppo.
The sources reported on Thursday that the army aims to reach Abu Zohour airbase in Idlib by intensified military operations in Northeastern Hama and Southwestern Aleppo.
They added that retaking control of the strategic village of al-Reshadiyeh and the nearby hills in Southern Aleppo is the army's first target in the operation, saying that the Syrian army troops have engaged in fierce clashes with the terrorists in Hajarah-al-Reshadiyeh-Rajm al-Sawan region.
In a relevant development on Wednesday, the Syrian Army men hit the positions of the Al-Nusra Front (Tahrir al-Sham Hay'at or the Levant Liberation Board) in Southeastern Aleppo, pushing the terrorists back from a village and a key height.
The army soldiers stormed Al-Nusra strongholds from several direction and managed to capture the village of Jubb Awaz and Tal (hill) al-Sheikh Mohammad in Southeastern Aleppo.
The Al-Nusra suffered tens of casualties and its military equipment sustained major damage in the attacks.