Syria
Syrian Army, Allies Deploy Forces 25 km West of Al-Tabaqa Airbase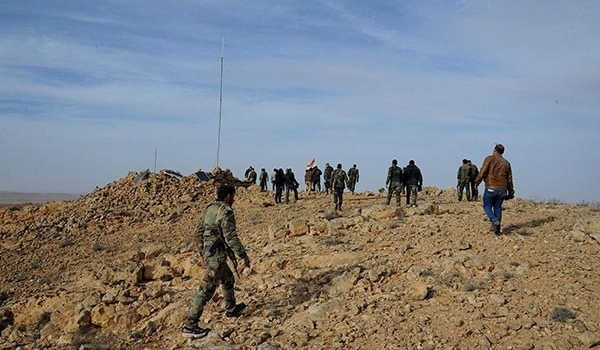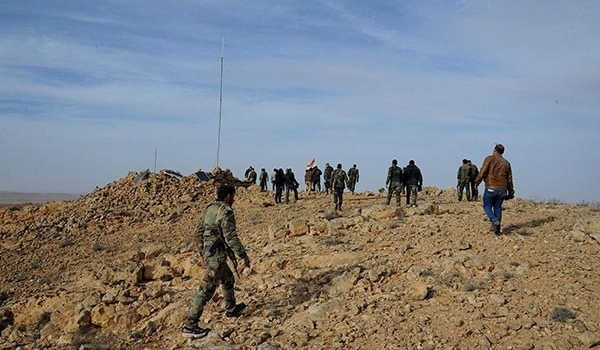 The Syrian Army troops and their popular allies, backed up by the country's fighter jets, have significantly advanced against the ISIL in the Western battlefields of al-Tabaqa airbase in Western Raqqa, military sources said.
"The Syrian soldiers have drive the ISIL members back from more positions in the Southwestern side of Assad lake and have only 25 kilometers to reach the lake and Al-Tabaqa in the lake's bank," the sources said, adding, "The ISIL has suffered a heavy death toll in the army attacks."
"The Syrian fighter jets have played a crucial role in defeating the ISIL near al-Tabaqa," the sources said.
Earlier reports said that the Syrian Army troops continued to hit the ISIL strongholds in the Western part of Raqqa province hard and captured a main position of the terrorist group only 18 kilometers away from the strategic al-Tabaqa airbase.
The Syrian soldiers engaged in fierce clashes with the ISIL at al-Rasafeh crossroad and Raqqa international highway's police station and forced the terrorist group to retreat from the region which means the government forces have only 18 kilometers to reach al-Tabaqa airbase.
In the meantime, a battlefield source announced that the government forces' advances towards Raqqa that were for some hours delayed due to sand storm re-launched again.
The ISIL left behind scores of the dead or wounded members and pulled the remaining pockets of it forces back into the depths of Raqqa.