Syria
Syrian Army, allies score fresh advance against ISIS in east Suwayda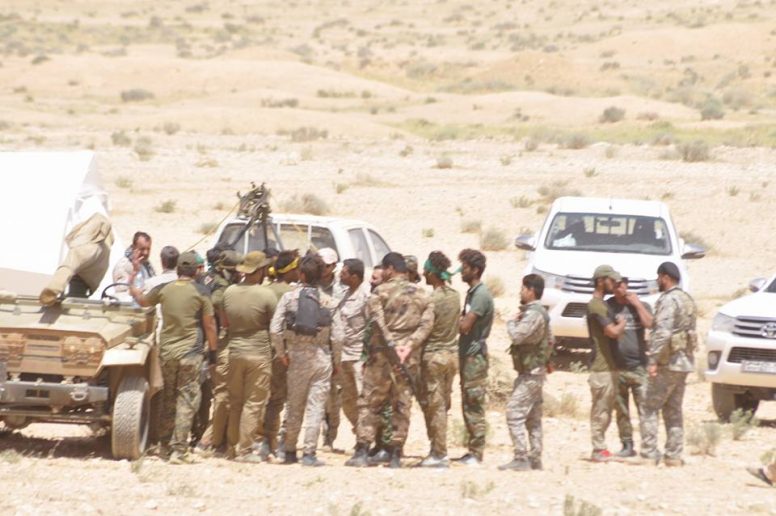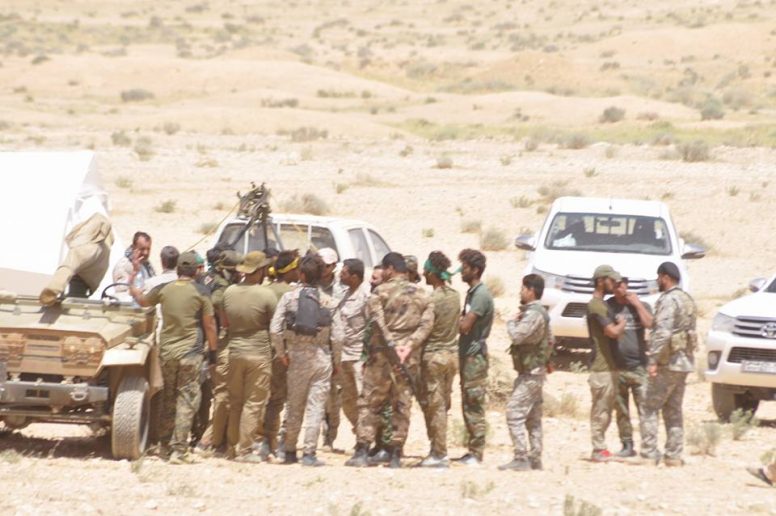 Battles continue in the eastern countryside of Suwayda province as the Syrian forces attempt to oust the Islamic State from its enclave that stretches out to the Syrian Desert.
The government troops, backed by allies and paramilitary fighters, blitzed ISIS territories from 3 axes; Rast Hatiti,-Souh Majidi, Al-Saqiyah-Khirbet Ambashi, and Al-Qasr-Khirbet Ambashi.
The attack granted the Syrian forces full control over Marar hills and Tal Abu Layah and all surrounding areas, reaching out to the outskirts of Shatayeb Sulieman.
Judging by the pace of the advance, the entire ISIS enclave could possibly be liberated within one week or so, where the troops will be deployed to fight back ISIS in east Homs pocket.
Today, several neighborhoods in Suwayda city have come under attack when rebels in east Daraa countryside shelled the city with mortars and homegrown rockets.
The attack, the first since 2015, have left several civilians injured and caused material damage.