Syria
Syrian Army, Allies Seize Oilfield from ISIL in East: State TV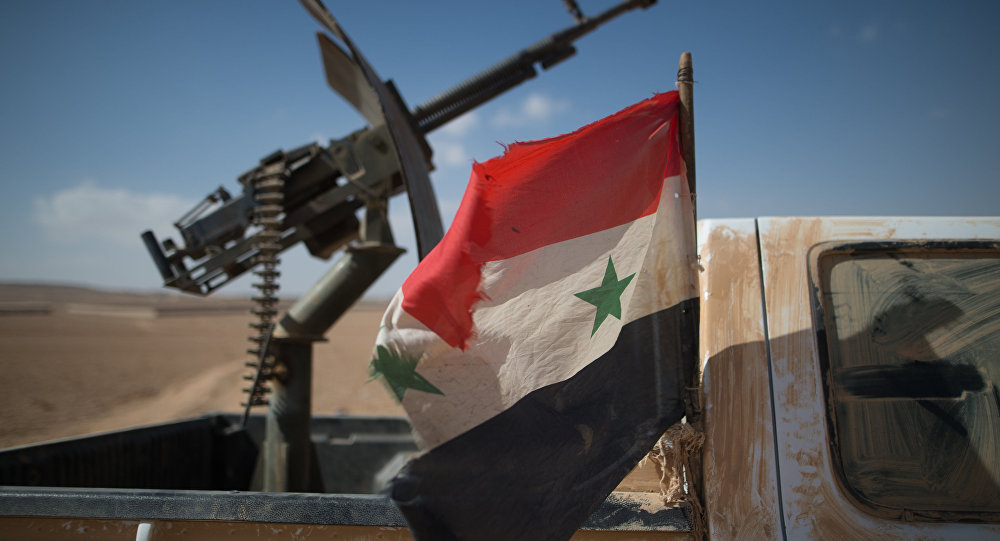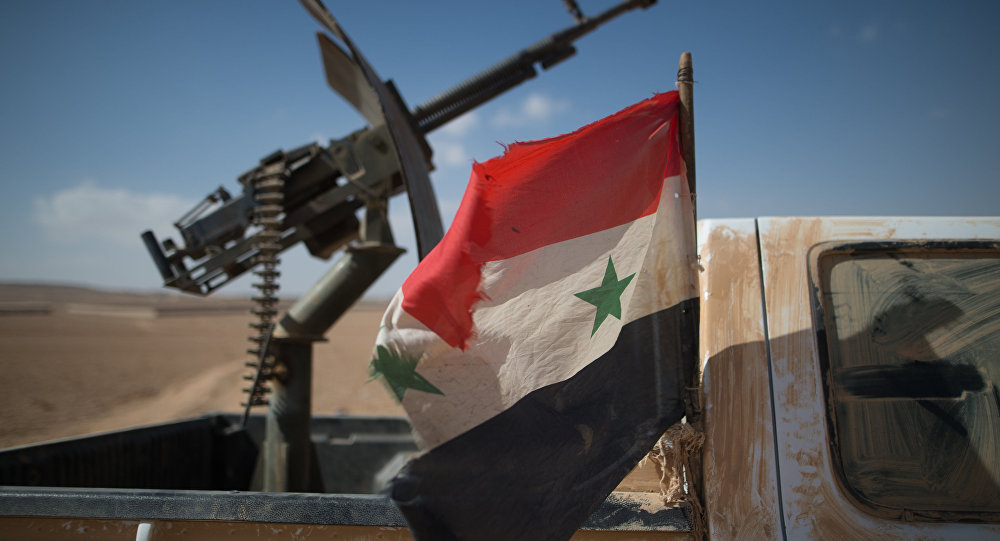 The Syrian army and its allies recaptured an oilfield from ISIL terrorists near the eastern city of Deir Ezzor on Saturday in further advances against the militants, state TV reported.
Army forces this week broke through ISIL lines to reach a government-held enclave of the city besieged for years by the extremists, and are fighting to reach a nearby air base which ISIL still surrounds.
On Saturday, the army and militias fighting alongside it seized the Teym oilfield in desert south of Deir Ezzor, state TV said. Deir Ezzor is in an oil-rich area of Syria.