Syria
Syrian Army Ambushed Nusra Militants in Damascus Countryside, Killing Dozens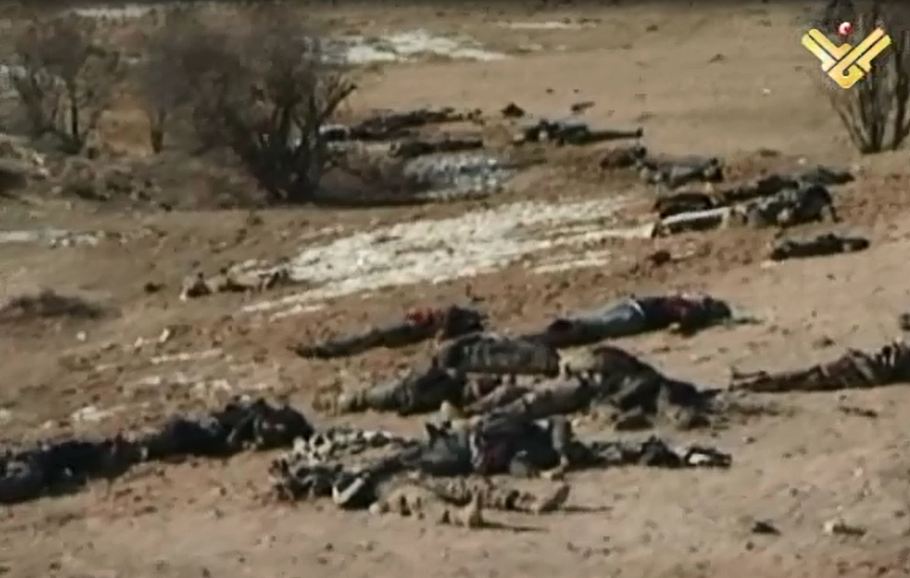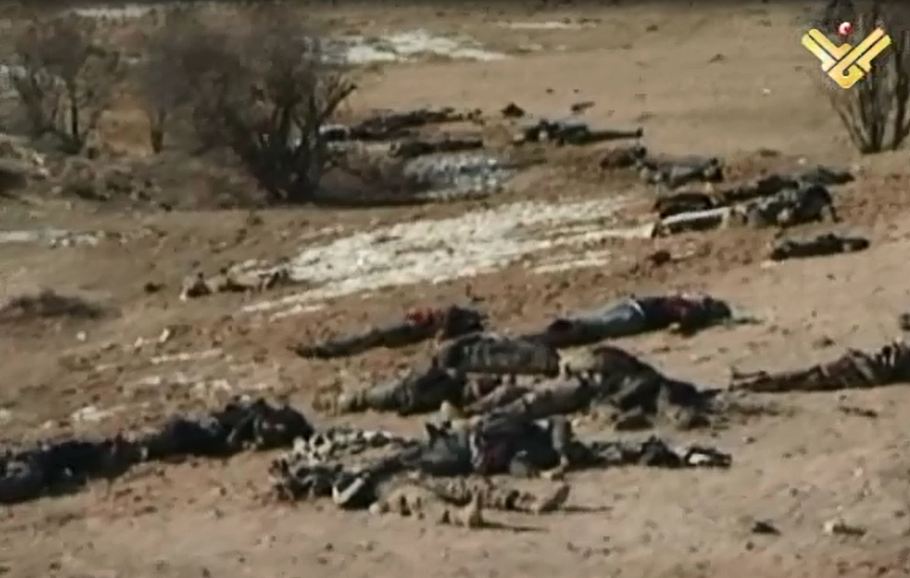 Al-Manar correspondent reported that the Syrian Army ambushed Nusra Front militants in Qalamoun in Damascus countryside, killing 9Qalamoun Ambush0 of them and injuring dozens of others.
The ambush was near Yabroud which the militants try to head to in order to fight the Syrian army.
The opposing UK-based Syrian observatory asserted that the ambush took place northern Qalamoun, killing and injuring dozens of the militants.
A military source told SANA that the army ambushed and killed dozens of terrorists affiliated to Jabhet al-Nusra between the areas of Maaloula and al-Qastal, near Yabroud.