Syria
Syrian Army: Armed Groups' Hopelessness Pushed them to Intensify Attacks on Infrastructure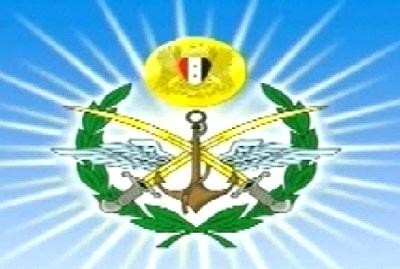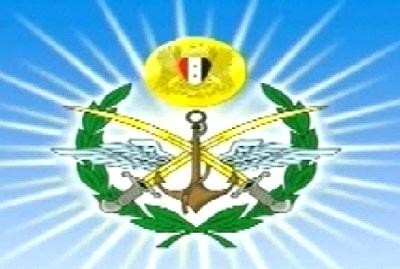 The General Command of The Army and The Armed Forces stressed that the terrorist groups have hysterically intensified lately their attacks on the economic institutions and infrastructure with the aim of sabotaging the achievements established throughout decades, in a hopeless attempt to suppress the Syrian people and dissuade them from their national stance in rejecting terrorism and rallying around the Syrian Arab Army in confronting the aggression that targets Syria's role and stance.
In a statement issued on Sunday, the Command said that these attacks are a manifestation of a state of helplessness and bankruptcy of the terrorist groups, and those behind them, due to the blows directed by the Syrian Arab Army.
The Command warned of the consequences of such criminal acts, as it stressed at the same time its determination to haunt the terrorists, crush their remnants and strike with an iron fist all those who attempt to tamper with the economic capacities or the security and stability of the homeland.