Syria
Syrian Army artillery shelling kills senior terrorist commander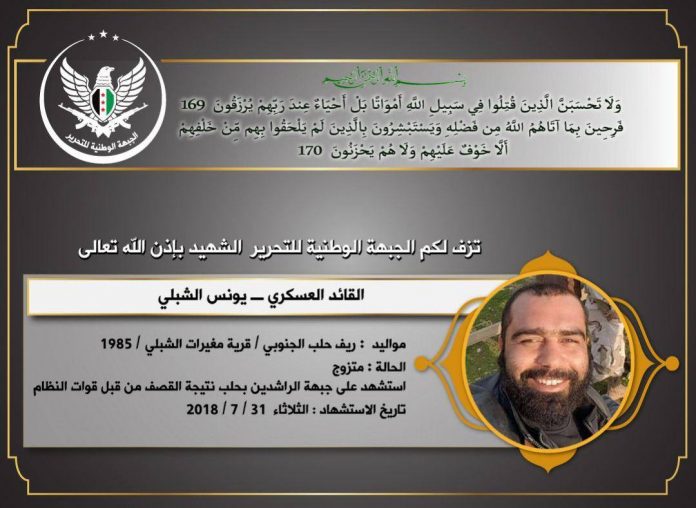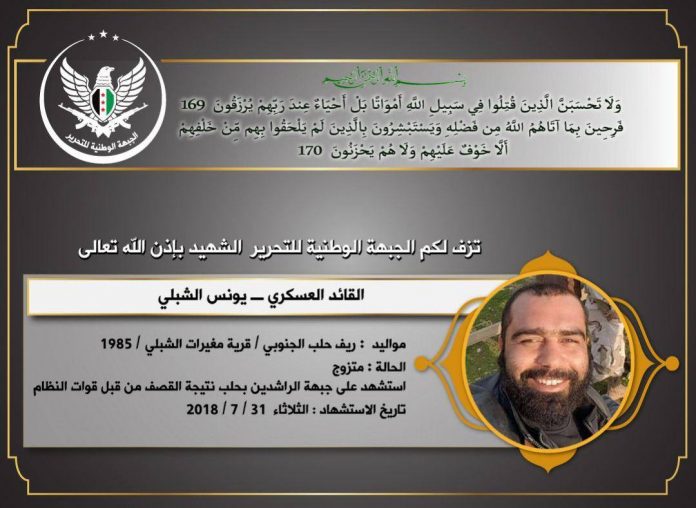 A high-ranking military commander for rebel groups in west Aleppo was killed along with scores of fighters when the Syrian Army pounded insurgent-held areas in west Aleppo.
The Syrian Liberation Front rebel group mourned the death of Younes al-Shibli, the military commander of west Aleppo region when heavy artillery shelling fired by the Syrian Army hit his position in al-Rashideen 4 and 5.
At least 10 other rebel fighters were also killed in the strike.
This comes in response to a rebel rocket attack early on that targeted al-Hamadaniyah residential district in Aleppo city. The bloody attack claimed civilians lives and caused material damage.