Syria
Syrian Army at the gates of Deir Ezzor: governor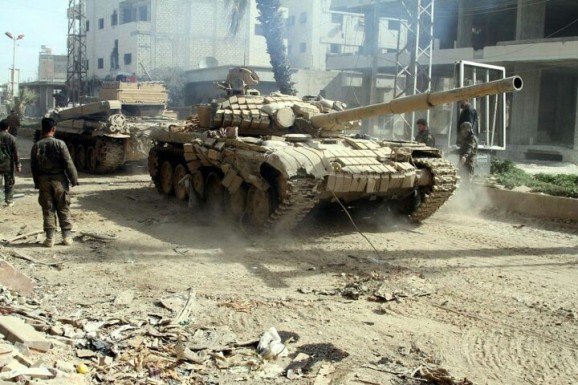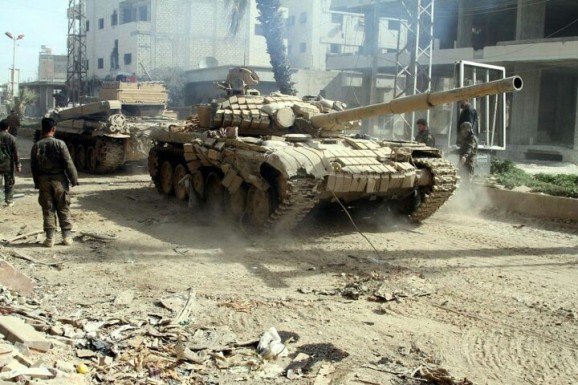 The Syrian Arab Army (SAA) is expected to lift the siege on the provincial capital of Deir Ezzor within the next 48 hours, the governor of this province, Ibrahim Samra, told Reuters News Agency this morning.
"The heroes of the army will arrive at Deir ez-Zor in 24-48 hours at the most," Samra stated.
Samra later stated that the Syrian Arab Army is now at the gates of Deir Ezzor City after making a rapid advance over the last 24 hours.