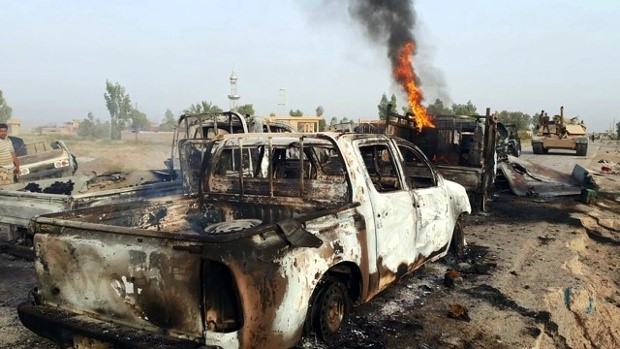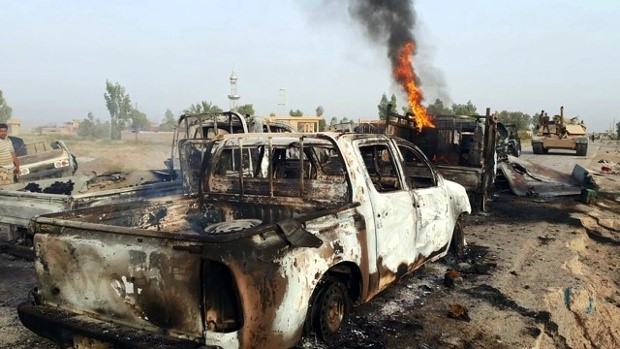 A long convoy of ISIS vehicles came under the heavy attacks of the Syrian army troops in Northeastern Sweida, provincial sources said on Saturday, adding that the attacks inflicted major damage on the column.
"Several members of the ISIS were killed or wounded and at least four of their heavy machinegun-equipped vehicles were damaged in the Syrian army's assault near the village of al-Qassar.
In relevant developments in the province on Friday, the terrorist groups' column of vehicles, carrying arms and militants, was targeted and destroyed by the Syrian army in the Eastern parts of Sweida.
Most of terrorists' vehicles, including machinegun-equipped ones, were destroyed in the army men's attack on their supply column near the village of Rami.
Several terrorists were also killed and wounded in the attacks.