Middle East
Syria
Syrian Army attacks terrorists front-lines as Idlib front intensifies
The Syrian Arab Army (SAA) stepped up its pressure against the jihadist forces in Idlib on Tuesday, as their troops repeatedly struck the latter's positions along the Jabal Al-Zawiya front.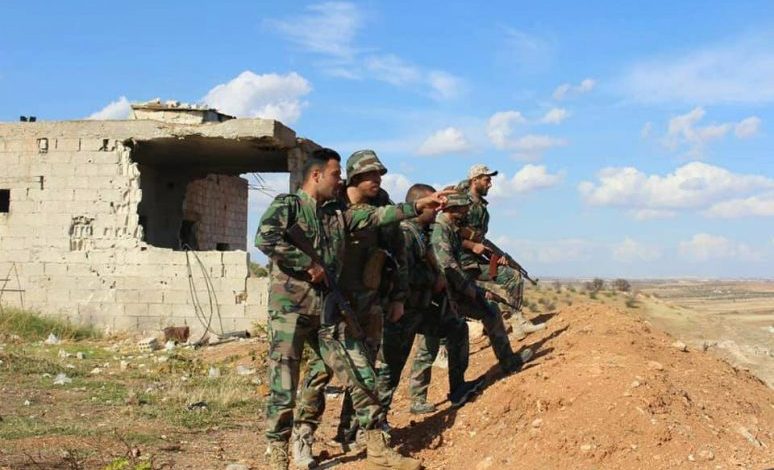 According to a field report from the southern Idlib axis, the Syrian Arab Army repeatedly struck the positions of Hay'at Tahrir Al-Sham (HTS) and the Turkish-backed National Liberation Front (NLF) around the towns of Al-Fateera, Al-Bara'a, and Kafrsansa.
The report said the Syrian Army targeted dens, trenches, and posts belonging to these militant groups.
Tuesday's attack by the Syrian Arab Army came just hours after they carried out a drone attack that killed one of the commanders of the Turkish-backed militants near the town of Al-Bara'a.
The Syrian Army has been intensifying their attacks in southern Idlib and northwestern Hama since the jihadists of Hurras Al-Deen carried out a powerful ambush that killed more than 30 SAA soldiers in the Al-Ghaab Plain region.