Syria
Syrian Army attempts to cutoff vital rebel supply line in Damascus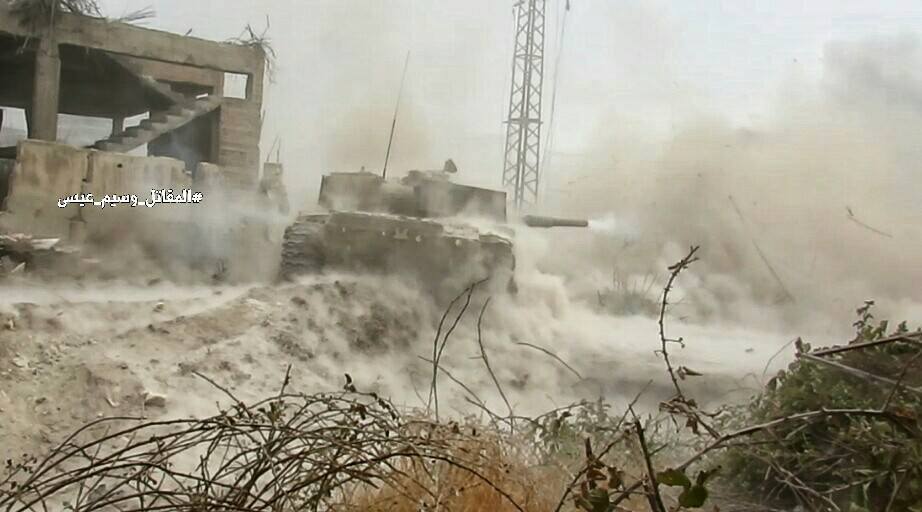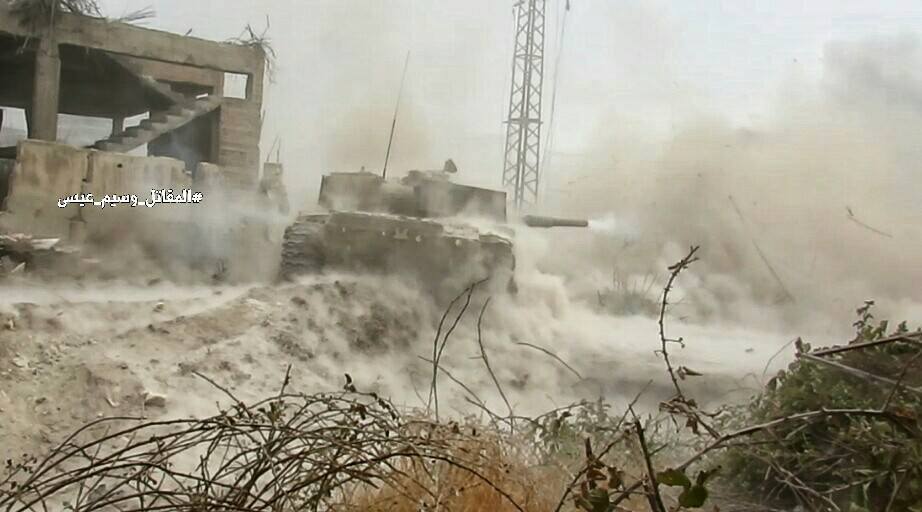 The Syrian Arab Army (SAA) launched an imperative operation in the eastern suburbs of Damascus, Tuesday, that aimed to cutoff the vital supply line for Faylaq Al-Rahman between the Jobar-Zamalka axis.
According to Al-Masdar's Ibrahim Joudeh, the Syrian Arab Army advanced along the southern bypass of the highway that runs between Zamalka and Jobar, Tuesday, capturing several buildings in the process.
Video footage of this advance was captured by local activists embedded with the Syrian Arab Army in eastern Damascus:
With their simultaneous assault on nearby 'Ayn Tarma, the Syrian Arab Army is steadily pushing the Islamist rebels to the negotiation table, where they hope to secure a deal for the complete surrender of the east Damascus suburbs.