Syria
Syrian Army Begins Clean-up Operations in Yabroud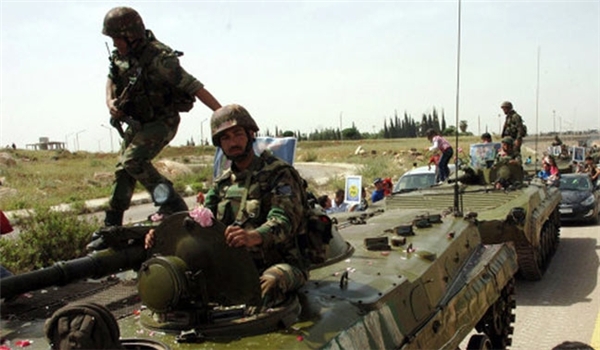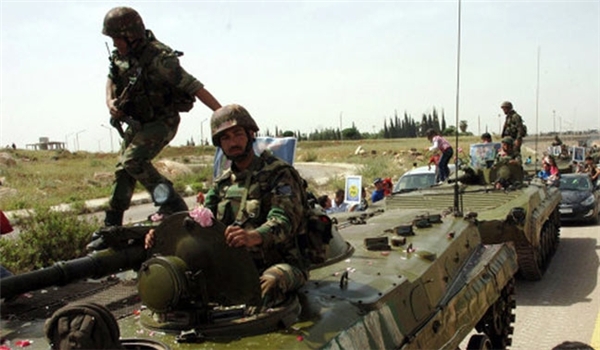 The Syrian army started cleaning operations in the strategic town of Yabroud in Damascus countryside on Sunday, media reports said.
The army units after regaining control of the Yabroud have now staarted operations to purge the town of snipers and defuse the bombs planted in there, Al-Mayadeen TV reported.
Meantime, thousands of the militants of the Al-Nusra Front fled towards the Lebanese borders after the Syrian army took control of the Yabroud town and killed tens of militants in heavy clashes.
The Army units made significant progress in their operations in Yabroud, carrying out a series of swift special operations which resulted in the killing of a number of terrorists, mostly from the al-Nusra Front, and in destroying their weapons and equipment.
The Syrian army has now brought Yabroud under its full control and the militants are in a difficult situation because they have lost all their positions in the area.
The town is located near the Lebanese border and explosives used in fatal bomb attacks in Lebanon were reportedly smuggled from the militant-held town.