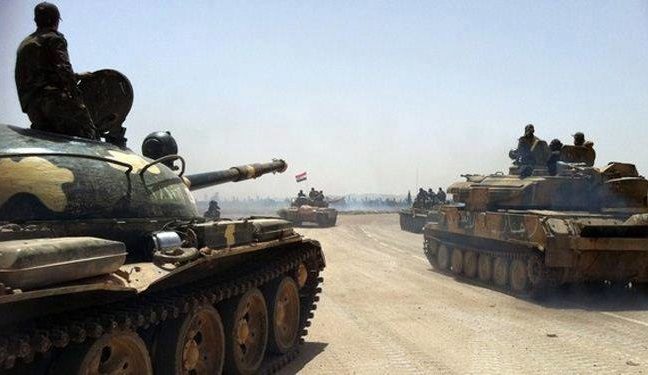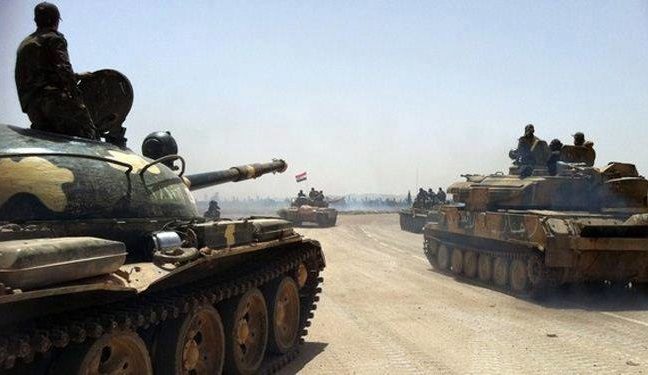 The Syrian Arab Army (SAA) kicked off a new operation i the Golan Heights region of Al-Quneitra, Friday, targeting the jihadist controlled Beit Jinn pocket that borders the Rif Dimashq Governorate.
Led by the 9th Division , the Syrian Arab Army stormed the Beit Jinn pocket on Friday evening, seizing several points in the process.
The Syrian Army was able to score an important advance from both the northern and southern flanks, forcing the jihadist rebels of Hay'at Tahrir Al-Sham to retreat towards the town of Beit Jinn.
 In the past, the Syrian military command has demanded the jihadist rebels surrender the Beit Jinn pocket; however, the HTS and Free Syrian Army (FSA) militants continue to reject any deal that would see their forces transported from this region to northern Syria.