Syria
Syrian Army begins operation to capture important East Ghouta town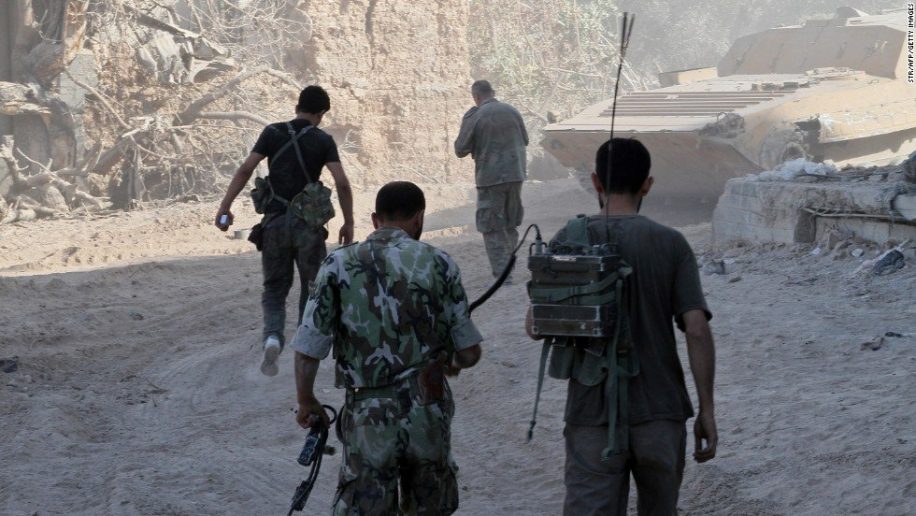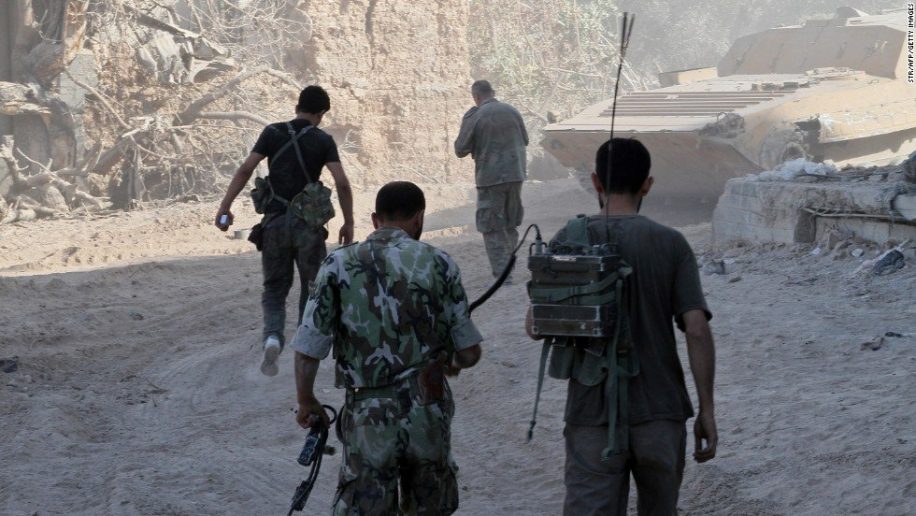 Syrian Arab Army (SAA) began a new operation to capture the strategic town of Mesraba in the western corridor of the East Ghouta region.
According to a military source, the Syrian Army attacked several axes around Mesraba in a bid to overwhelm the Islamist rebels that defending the town.
The source added that the Syrian Army's primary objective is to capture Mesraba and link-up with their forces at the imperative vehicle management base.