Syria
Syrian Army building 'new, large-scale land army' – Zionist regime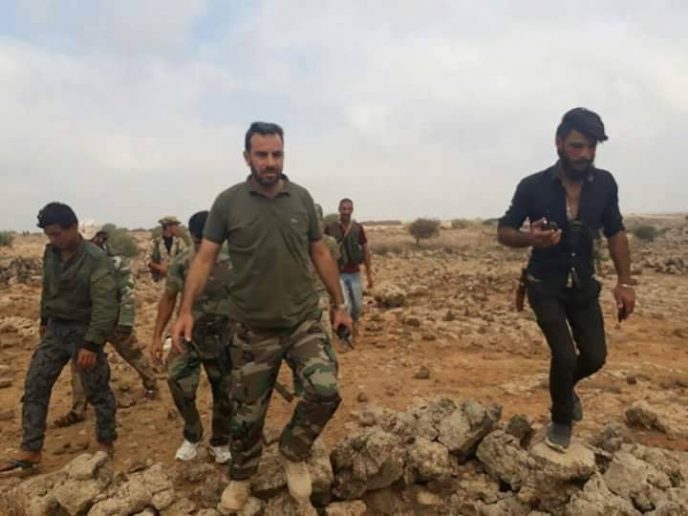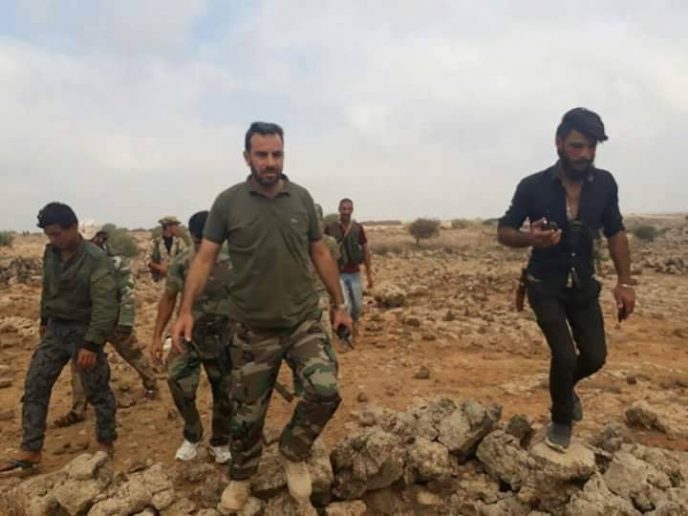 Israeli War Minister Avigdor Lieberman stated during a visit to the occupied-Golan Heights, today, that the Syrian Arab Army (SAA) is building a "new, large-scale land army."
"We see the Syrian army, which is not satisfied with taking control of all the Syrian territory, is clearly building a new, large-scale land army that will return to its previous dimensions and beyond," the Israeli War Minister said, as quoted by the Jerusalem Post.
"Therefore, we follow all developments and we are ready for any scenario," Lieberman added.
The Syrian Arab Army retook the border of the occupied Golan Heights late last month after a five week long operation in the southwestern region of the country.
Since retaking all of the Dara'a and Al-Quneitra governorates, the UNDOF peacekeeping forces have returned to their posts in the Golan Heights after a year absence.