Syria
Syrian Army Calls on Residents to Leave Terrorist-Held Regions in Dara'a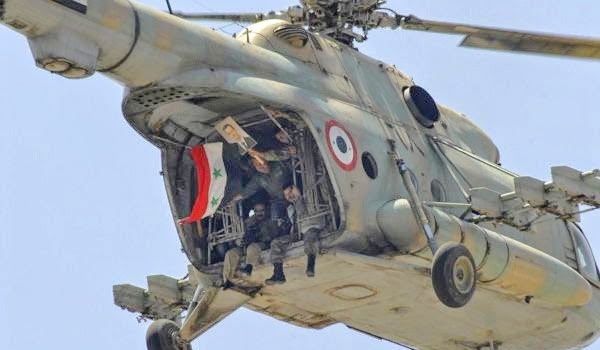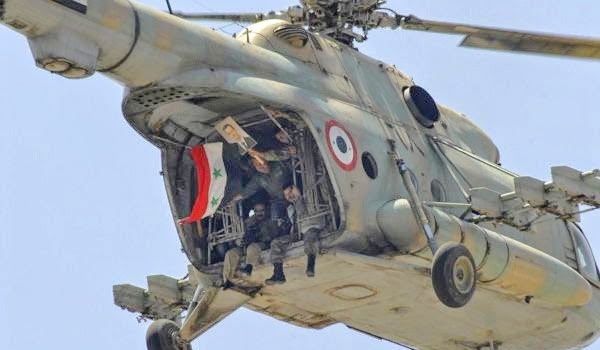 The Syrian army aircraft threw thousands of leaflets over militant-held neighborhoods in Dara' a city on Tuesday to inform civilians willing to leave the area to evacuate the region as terrorist groups ready to kick off an assault against the Damascus forces in the province.
The aircraft dropped thousands of leaflets over Dara'a city to inform civilians of safe corridors toward the regions that are under the army's control.
In the meantime, field sources reported the terrorist groups' preparedness to launch a heavy attack against the army in the province, adding that differences are on the rise among the militants over the attack on government forces.
A military source said last week that Jordan had asked the Syrian Army to delay its upcoming Dara'a offensive in order to convince the rebel forces to reconcile with the government.
The source said that the Syrian Army agreed to respect Jordan's request and would once again attempt to hold reconciliation talks with the militant groups in Dara'a.
The Syrian Army and Russian military had earlier sent a delegation to Dara'a to negotiate a reconciliation deal that was similar to an agreement in Eastern Ghouta; however, the militants rejected the offer.
The militants then released a statement rejecting the offer and vowed to continue their fight against the Syrian government.