Syria
Syrian Army captures 65km2 of territory in east Idlib – map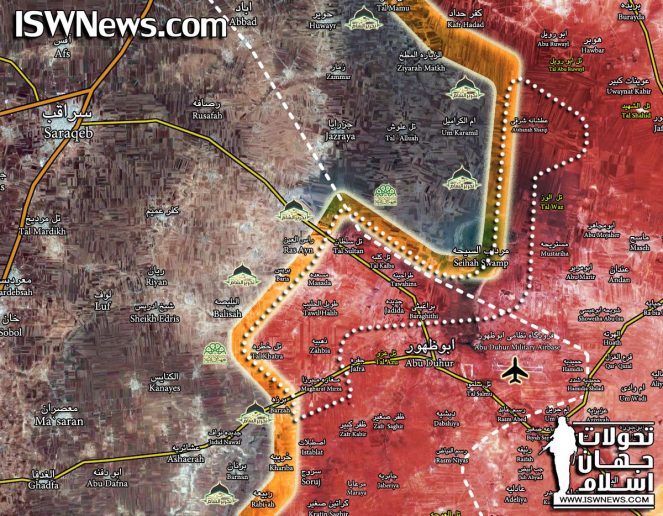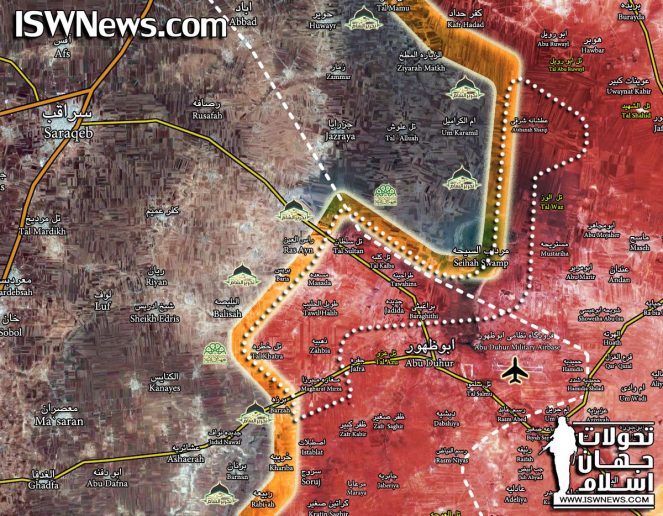 The Syrian Arab Army (SAA) had a productive in the Idlib Governorate, seizing more than 15 towns in a matter of 12 hours.
Led by their elite Tiger Forces, the Syrian Arab Army began the day by storming the northern outskirts of the Abu Dhuhour Airport.
Not long after launching this attack, the Syrian Army captured six towns from the jihadist rebels, including Al-Sukariyah and Jdeideh.
Following this advance, the Syrian Army took control of another batch of towns from Hay'at Tahrir Al-Sham, forcing the latter to withdraw from several areas before the government forces arrived.
As a result of this advance, the Syrian Army was able to capture more than 65 square kilometers of territory in the Idlib Governorate, making today one of their most product days this year.