Syria
Syrian Army captures dozens of anti-tank missiles, rocket launchers from ISIS in Deir Ezzor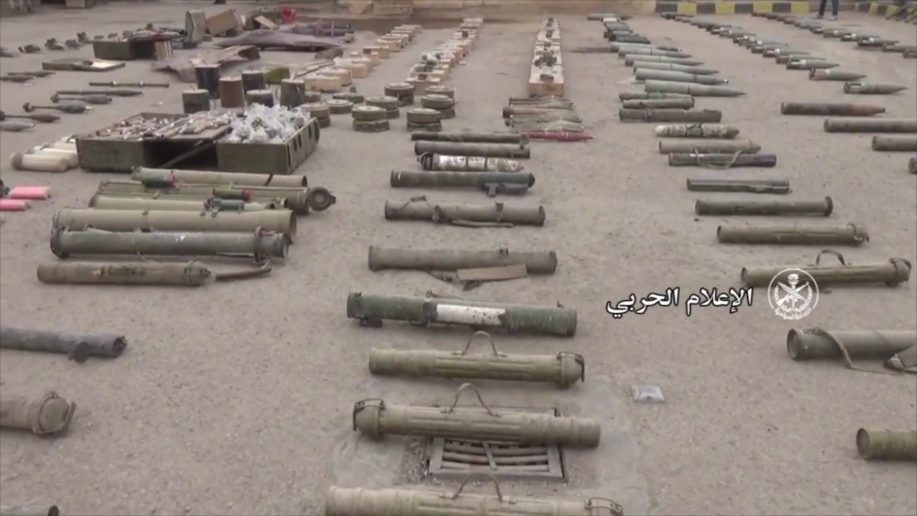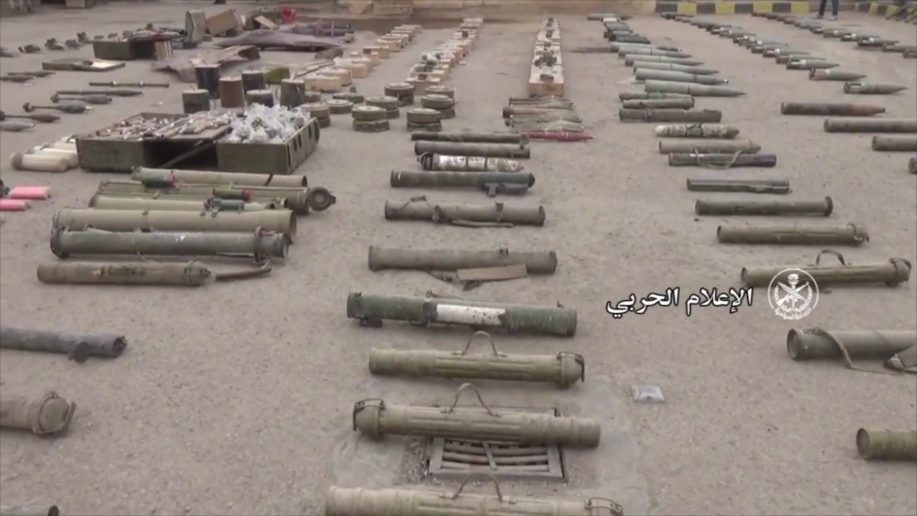 The Syrian Arab Army has discovered another massive Islamic State weapons stockpile that was abandoned by the terrorist group after being driven from a key city near the Iraqi border in the province of Deir Ezzor.
On Friday, Syrian troops found a large ISIS arms cache inside the city of Abu Kamal. The weapons had been left behind when terrorists were chased from the city by army-led forces in mid-November.
The Syrian Ministry of Defense released video documentation of the arms retrieved from the stockpile. Like all other ISIS weapons spoils documented on film by Syrian media, the loot is rather impressive.
Once again, a large quantity of key infantry fire support arms were found, most prominent among these were dozens of guided anti-tank missiles and disposable, shoulder-fired rocket launchers.
In addition to this many hundreds more howitzer and mortar shells of various calibers were also uncovered and put on display.