Syria
Syrian Army Captures Energy-Rich Field in Eastern Homs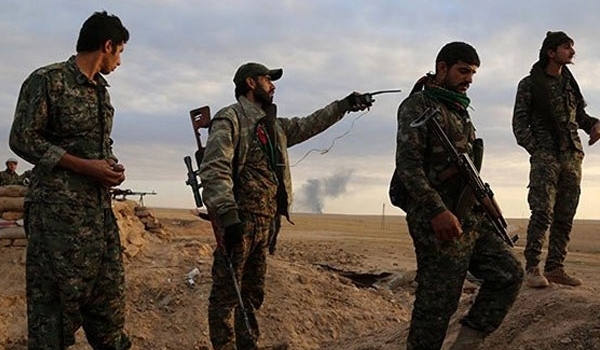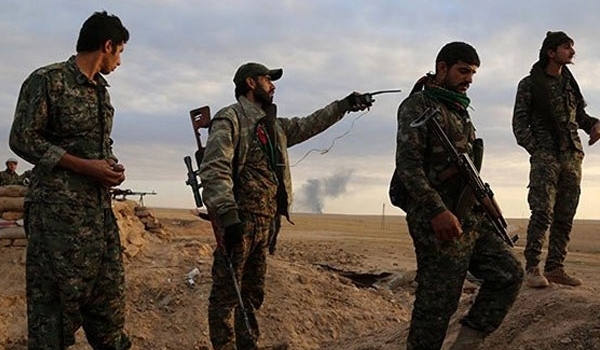 Syrian Army troops continued their advances against ISIL in Badiyeh (desert) al-Qarbi of the ancient city of Palmyra (Tadmur) and took full control of a region with rich sources of natural gas and crude oil.
The army men stormed ISIL's defense lines in Hayan oil and gas field from the Southern and Western directions and managed to seize back the energy field and its nearby hills known as al-Malah.
The army soldiers also drove ISIL out of Hayan factory.
ISIL suffered heavy casualties and its military hardware sustained major damage in the attack.
A military source said that the army's control over Hayan field can be the key to an impending main operation towards the oil and gas fields of al-Maher, Jahar and al-Sha'er in Northwestern direction of Palmyra.
Homs Governor General Talal Barzi said on Monday that the army troops managed to push back ISIL from more positions in Eastern Homs, advancing 27 km towards Palmyra.
Barzi told FNA that the army troops could advance 30 km into ISIL-held territories along the al-Quaryatayn-Qasr al-Hayre al-Qarbi road, while other units of the army managed to advance 27km deep into the ISIL-held lands along the road connecting al-Mahatta al-Rabe'ah to Tadmur, reaching al-Bayareh's territories.
Barzi further added that the army materialized all its military objectives in recent weeks.
He went on to say that the government forces were ready to continue anti-ISIL operation and take back the oil and gas fields in Eastern Homs.
Barzi added that the army also inflicted major losses on Al-Nusra Front (recently renamed to Fatah al-Sham Front) in the towns of al-Rastan, Talbiseh and al-Houleh in Northern Homs.