Syria
Syrian Army captures more ground as jihadist setbacks continue in northeast Hama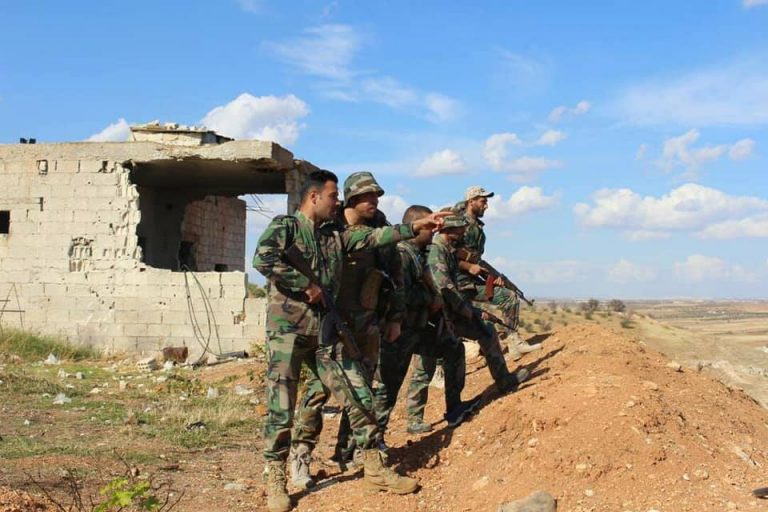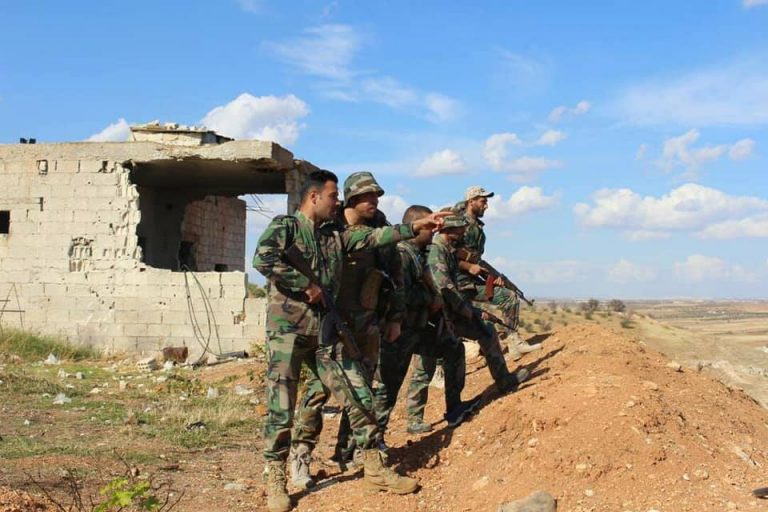 The situation in northeast Hama is getting worse and worse by the day for the jihadist rebels, as they find themselves on the verge of losing two important towns to the Syrian Arab Army (SAA).
Hay'at Tahrir Al-Sham's setbacks continued on Tuesday when the Syrian Arab Army's 39th and 40th brigades launched a powerful attack along the Al-Rahjan.
The Syrian Army's attack would pay dividends, as their forces managed to capture the large hilltop of Tal Al-Khazan, which overlooks the nearby town of Al-Shakhtir.
With fire control over Al-Shakhtir and Umm Miyal, the Syrian Army is now in prime position to clear the Al-Rahjan axis one and for all.