Syria
Syrian Army Captures One More Strategic Height at Lattakia-Idlib Border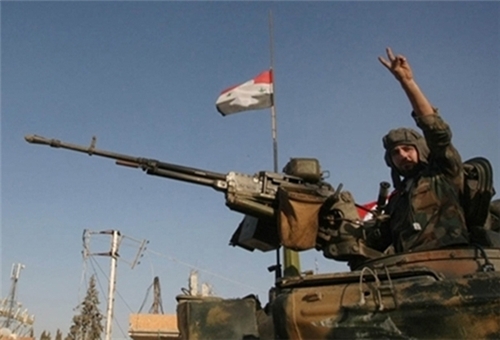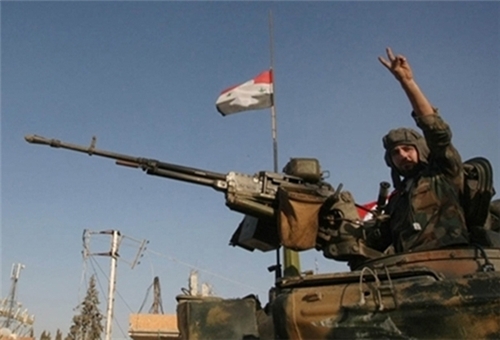 The terrorist groups continued to withdraw forces from more positions in the Northeastern part of the costal province of Lattakia near the border with Idlib province after a large-scale offensive of the Syrian Army and allies in the region.
The Syrian government forces stormed the militant strongholds in the Mount 1154 near Kabani and seized full control over the mount in a rapid battle with the terrorists.
A heavy fighting is currently underway between the army men and the militants.
Reports said this morning that the Syrian army and its popular allies have launched massive operations Northeast of Lattakia bordering the Southern part of Idlib province to wipe out the last positions of the terrorist groups in the coastal province.
"The Syrian army and the National Defense Forces have stormed the Takfiri terrorist groups fortified positions near the small but strategic town of Kabani," the sources said, adding, "The Syrian government forces preferred to hit the militant groups' line of defense from the overlooking heights of Jabal al-Zweiqat in the Southern side of Kabani."
"The militant groups' strongholds, mainly those of al-Nusra Front in the Southern side of Kabani, have been heavily bombed in the recent days by the Syrian and Russian fighter jets to weaken their defense abilities," the sources added.