Syria
Syrian Army captures over 750 square km of territory in Latakia since October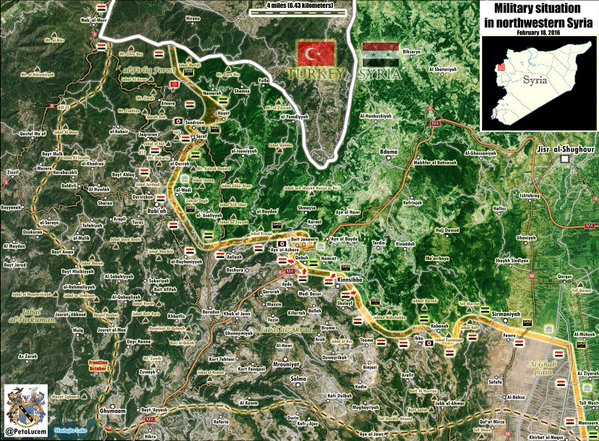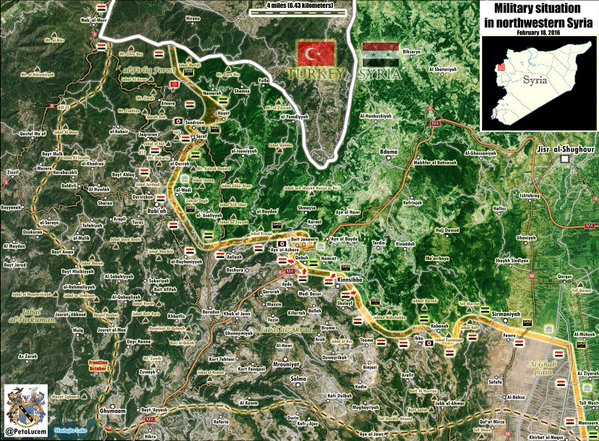 The Syrian Arab Army's (SAA) military campaign in Latakia has been relatively successful over the last 4 months, as they have captured approximately 750 square kilometers of territory from the extremist rebels of Jabhat Al-Nusra (Syrian Al-Qaeda group), the Free Syrian Army (FSA), and Harakat Ahrar Al-Sham.
Since the start of the military campaign in northern Latakia, the Syrian Arab Army's 103rd Brigade of the Republican Guard and their allies have been able capture approximately 18 percent of the overall provincial territory from the extremist rebels, including an estimated 64 percent of the enemy controlled territory.
The remaining territory the extremist rebels control is located along the Turkish and Idlib Governorate borders, making the task of clearing this area very difficult for the Syrian Armed Forces. Nevertheless, the Syrian Armed Forces have been able to persevere against the Turkey's attempts to sabotage their progress.
With the recent capture of Kinsibba, the Syrian Armed Forces will turn their attention to the remaining territory under rebel control and then shift their focus to the Idlib Governorate, where they have little-to-no presence at all.