Syria
Syrian Army captures three villages along Aleppo-Hama axis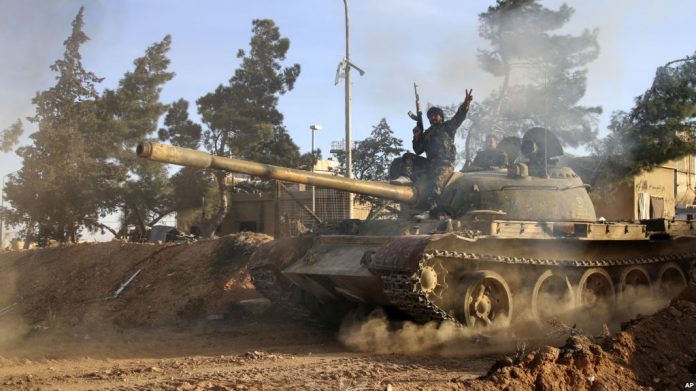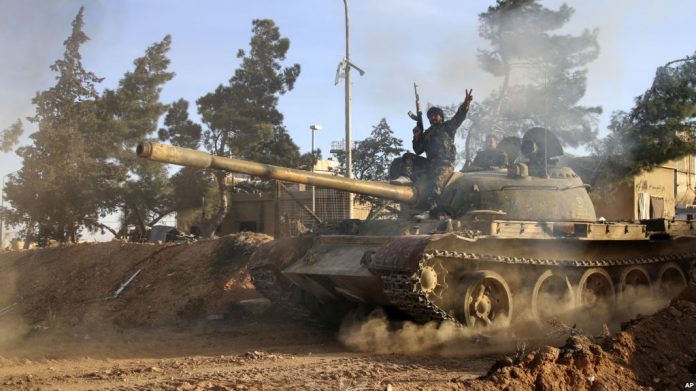 The Syrian Arab Army (SAA) resumed their offensive along the Hama-Aleppo axis, today, scoring a new advance against the Al-Qaeda linked Hay'at Tahrir Al-Sham terrorist group.
Led by the Qalamoun Shield forces of the 3rd Division, the Syrian Arab Army stormed a pair of villages west of the Ithriya-Khanasser Highway, killing and wounding scores of jihadist combatants near the town of Rahjan.
According to a military source in Hama, the Syrian Army managed to take control of three villages, including Jubb Al-Abyad and Jaray'id.
The Syrian Army is still pushing westward at the moment, as they attempt to secure their main supply route from the Hama Governorate to the provincial capital of Aleppo.