Syria
Syrian army clears Ariha district in Idlib of terrorists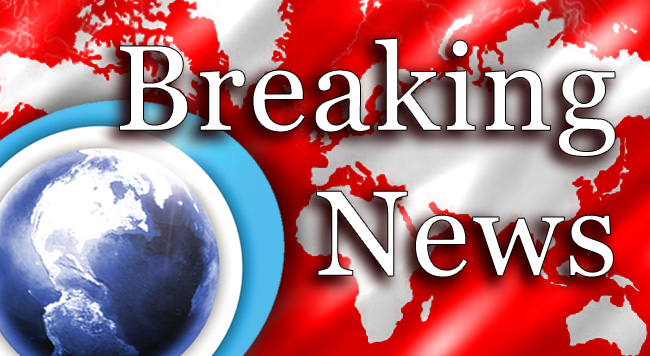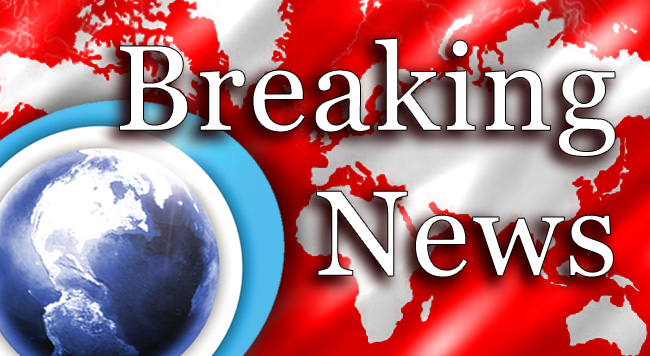 Syrian security forces have cleared the Ariha district in the northwestern city of Idlib of foreign-sponsored insurgents, the state TV says.
Meanwhile, a bomb attack was carried out in the Marja district of the capital, Damascus, on Saturday.
On April 30, at least 20 people were killed and scores of others injured in two bomb attacks in Idlib.