Syria
Syrian Army closer to encircle ISIS stronghold in east Aleppo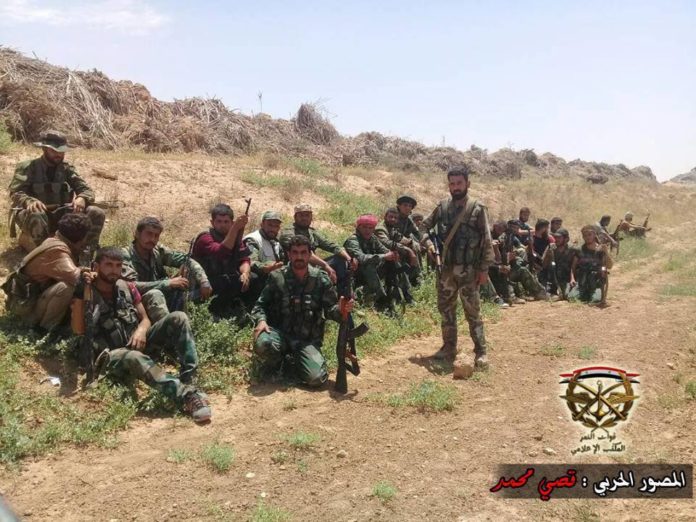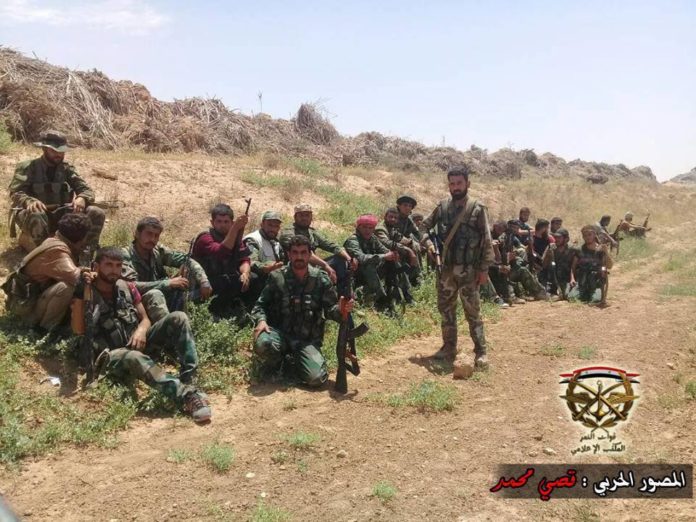 More villages fall to the Syrian Army in east Aleppo countryside as the military operation resumes to drive out the Islamic State from its last bastion west of the Euphrates.
Today, the government troops regained control of three villages located to the north of Maskanah, thus reducing the distance to the group's stronghold to 3 km.
Meanwhile, Army units continue to advance to the west and south in bid to encircle the town.
The recent advance aims at isolating the ISIS-held town from the south to prevent the terror group from receiving supplies and reinforcements through the Euphrates River or land routes.
On the eastern bank of the Euphrates, the US-backed Syrian Democratic Forces continue to expand control to the west of Tabqa city amid fierce clashes with the terror organization.