Syria
Syrian Army closes on east Aleppo amid jihadist collapse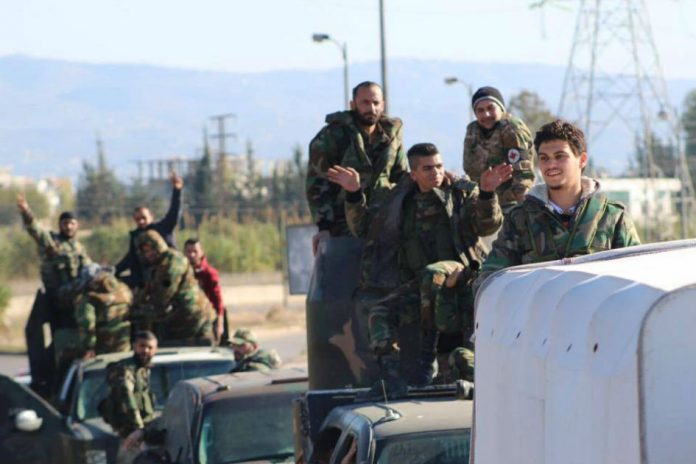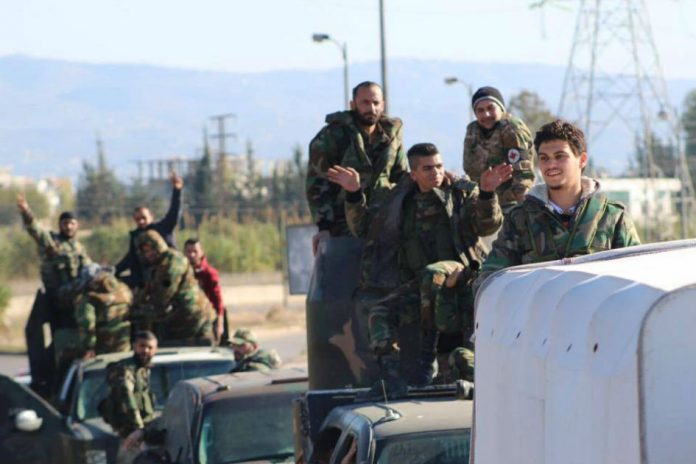 The Syrian Army (SA) continued their large-scale offensive in eastern Aleppo today after taking a brief hiatus in order to negotiate a possible exit for the jihadist rebels.
With no agreement put in place, the Syrian Arab Army launched a powerful assault inside the final districts under jihadist control; this would result in a series of intense firefights that would last for much of the day.
Led by the elite Tiger Forces, the Syrian Arab Army managed to capture most the Al-Sahleen and Bab Al-Maqam Neighborhoods after overpowering the jihadist rebels of Fatah Halab and Jaysh Al-Fateh on Sunday afternoon.
According to a military source in Aleppo, the Tiger Forces and Desert Hawks Brigade are on the verge of seizing the remaining areas under jihadist rebel control, including the Bustan Al-Qasir and Sukkari districts.
In the coming days, the Syrian Armed Forces will likely attempt to negotiate a deal with the jihadist rebels in order to surrender the east Aleppo pocket in exchange for safe passage to the Anadan Plains or Idlib.