Syria
Syrian Army completely dominates ISIS-held town of al-Sukhnah with fire control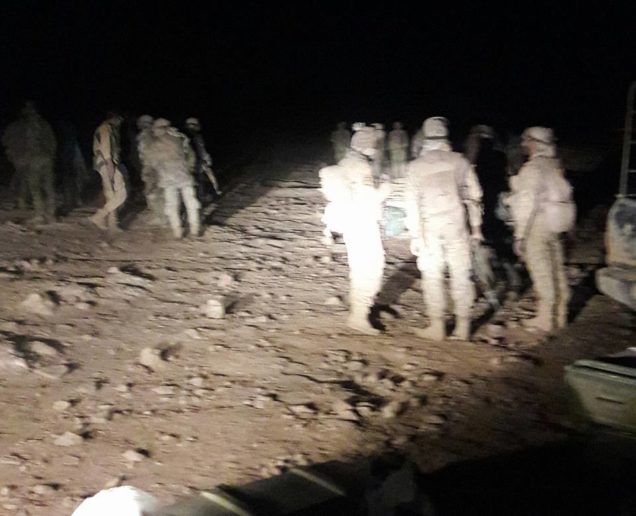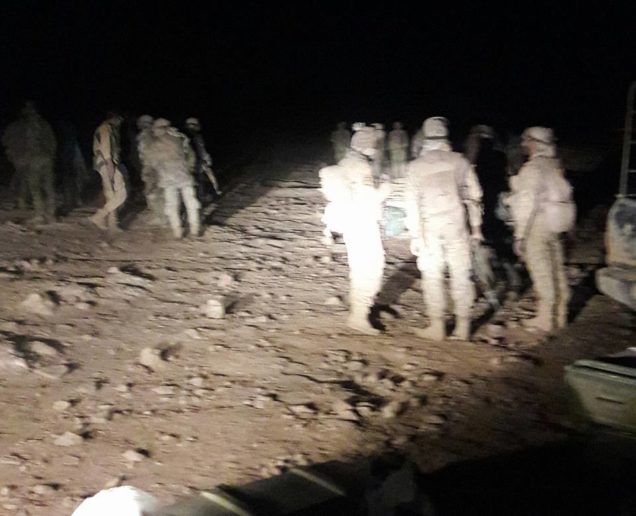 The Syrian Arab Army (SAA), spearheaded by the 5th Assault Corps and backed-up other pro-government forces, has just established full fire control over the ISIS-held town of al-Sukhnah in eastern Homs.
Today the SAA and its allies advanced deep into the very last mountain chain that stands before them and total fire control over all approaches to the the strategic town. In doing so, pro-government forces secured all key hilltops within the mountain chain, moved to within seven kilometers of al-Sukhnah and established total fire control over it.

With every howitzer, rocket launcher and field gun available to the 5th Assault Corps about to be trained on al-Sukhnah, any attempt by ISIS to try fight for the town would only result in unnecessarily high losses for the terrorist group and, even then, it could not hope to hold onto the settlement.
With this being said, al-Sukhnah is expected to be abandoned by ISIS within a matter of hours and left for pro-government forces to liberate. It is quite possible that the town is heavily mined with explosive traps.
The specific operation carried out by pro-government forces today to secure the last hilltops before al-Sukhnah resulted in the death of dozens of ISIS fighters as well as the destruction of five vehicles belonging to the jihadist faction.