Syria
Syrian Army conducts cunning ambush in northeastern Daraa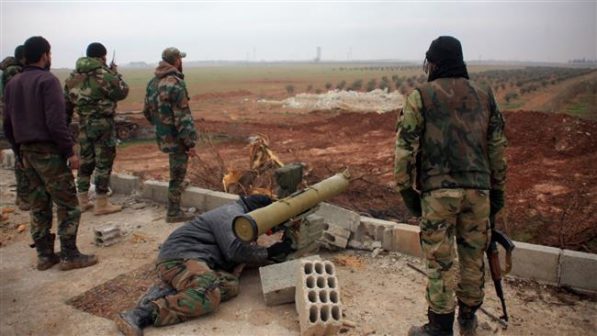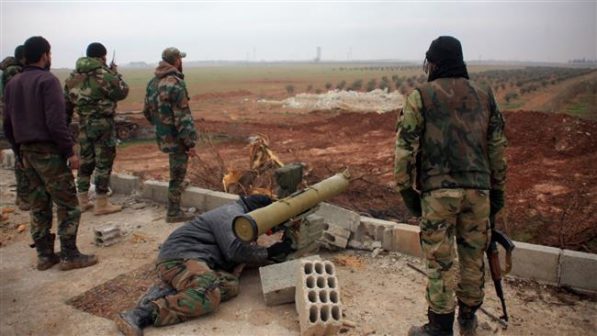 On Sunday evening, rare skirmishes broke out in the otherwise largely peaceful northeastern countryside of Daraa.
According to Al-Masdar News correspondent Ibrahim Joudeh, the Syrian Arab Army (SAA) observed two insurgent technicals crossing a so-called 'red line area' in the rural region, prompting government forces to fire an anti-tank missile upon the hostile vehicles despite a de-escalation agreement covering the province.
The incident took place on the perimeter of the 34th Brigade Base some 40 kilometers south of Damascus; a direct hit by the ATGM (anti-tank guided missile) resulted in the death of six rebel fighters while two more were critically injured. The military source added that the insurgents were part of a local Free Syrian Army (FSA) group.
Seconds later, both sides opened fire on one another although the clashes gradually died out overnight. Tensions remain high as daybreak began in southern Syria on Monday although no further casualties were confirmed on either side.