Syria
Syrian Army confronts armed attack in Edlib, 30 foreign-backed terrorsits killed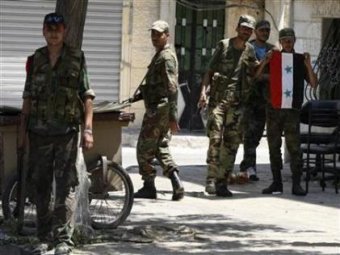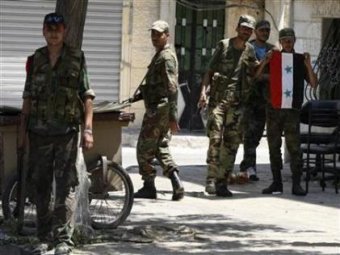 The forces of Syrian Arab Army have confronted armed attacks by the Free Army's terrorists on al-Yaqoubia town of Edlib countryside.
According to our reporter, 30 insurgents, including the leader Ahmad Zaidan, got killed in the clashes.
The militants of Free Army fired mortar shells on al-Fou'a town, causing one civil martyr and 10 other injuries.