Syria
Syrian Army Confronts Nusra Attack in Hama, Advances on Eastern Bank of Euphrates River in Deir Ezzor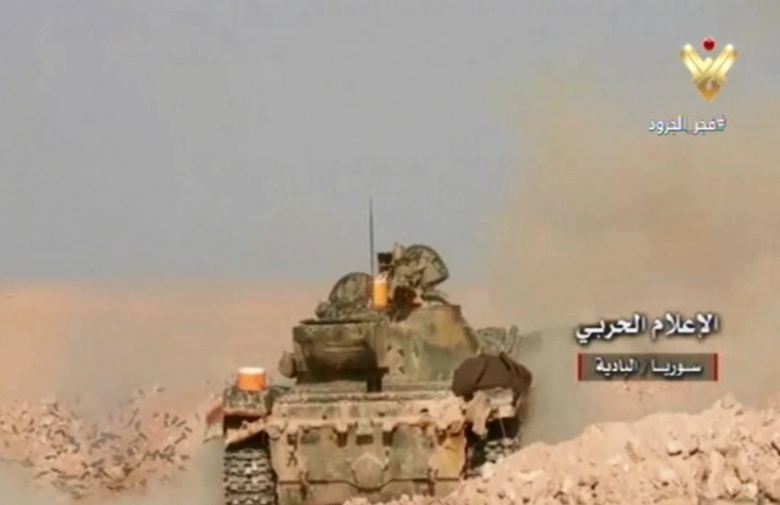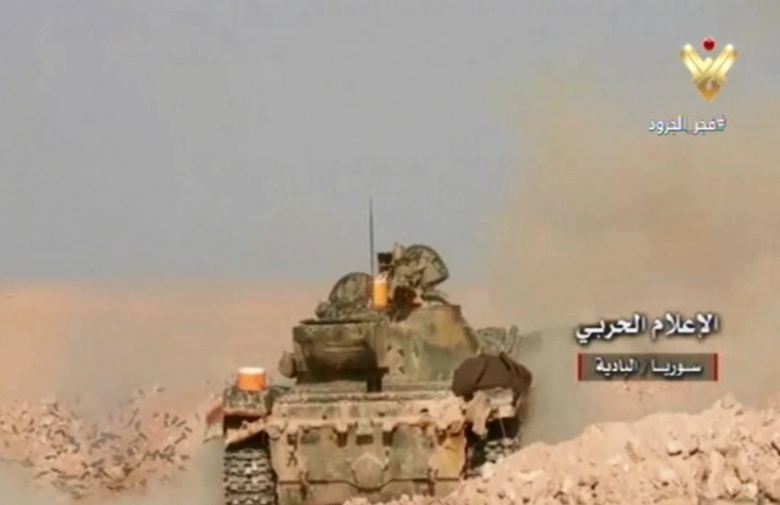 The Syrian Army units, in cooperation with the supporting forces, thwarted infiltration attempts by terrorist groups affiliated to al-Nusra Front terrorist organization on a number of axes in the northern countryside of Hama, according to a military source.
The source told SANA that army units engaged in heavy clashes with terrorist groups of al-Nusra during the latter's attempt to infiltrate on a number of axes in the northern countryside of Hama, inflicting heavy losses upon their ranks.
The source added that the clashes continue in parallel with the artillery and air strikes against the sites and movements of terrorists in the area.
Earlier on the day, the source said army units working on the axis of Maan/al-Tleisia villages confronted an attack of al-Nusra terrorists and the affiliated terrorist groups in the northern countryside.
SANA reporter said that the terrorists of al-Nusra and the Turkistani Party linked to the intelligence of Erdogan's regime attacked on Tuesday at dawn with big numbers the military posts in the surrounding of al-Tleisia, al-Talla al-Sawda and al-Kahira to the north of Hama city.
The reporter pointed out that army units working in the area thwarted the attack after fierce clashes with the terrorists where many of them were either killed or injured, adding that the clashes are continuous until now.
He clarified that the army units destroyed two tanks and two vehicles equipped with heavy machineguns and seized a tank and a BMB vehicles of the terrorists.
The reporter said that the Air Force of the Army carried out several strikes on the terrorists' supply lines coming from Attshan, al-Hubbeit and al-Sayyad hill on the administrative borders between Hama and Idlib.
Army units, in cooperation with the supporting and allied forces, achieved advance establishing control over new points on the eastern bank of Euphrates River in Deir Ezzor province.
SANA reporter said that army units continued advance in the framework of the operations against gatherings of ISIL terrorists towards al-Sabha village on the eastern bank of Euphrates River and Koniko gas field, establishing control over the villages of Mazloum and al-Maratt.
On the western axis of the city, the reporter pointed out that army units carried out operations that included artillery bombardments on the axes and positions of ISIL, establishing control over al-Shomeitia town and its outskirts.
In the framework of the locals' uprising against the terrorist organization, local sources told SANA that a group of the locals from al-Bukmal city clashed with the terrorists of the so-called "Islamic Police" while they attempted to arrest men from the city in order to recruit them.
Moreover, three terrorists were killed and others got injured due to clashes between the conflicting terrorist groups.
The local sources said that the terrorists planted explosives in Jama school near al-Ashara area.