Syria
Syrian army continues advance against rebels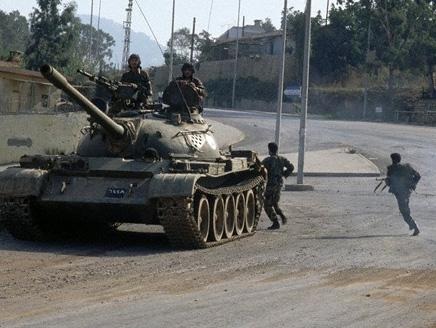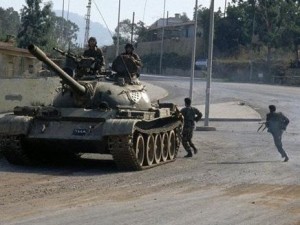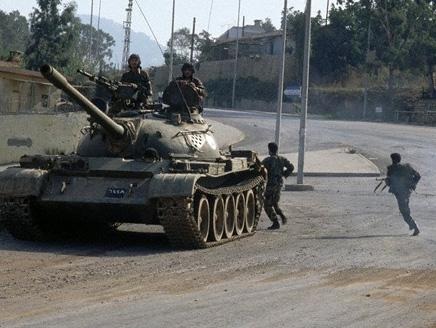 The Syrian Arab Army defeated Islamic extremist groups in some areas of the eastern and southern provinces of Latakia and Deraa.
Syrian army continues advance against rebels
Syrian military sourced revealed the Armed Forces units destroyed some warehouses storing munitions and Grad rockets in Latakia.
Saudi Arabian mercenaries are among those killed during the operations.
A warehouse storing similar weapons was dismantled in al-Dwra village, an action during which some rebels died, some of them were even identified.
An army unit also destroyed two vehicles equipped with machine guns in Jabal al-Koz and annihilated armed groups in Ein al-Tour town.
A different army unit defeated a group of Islamic extremists that attacked a military checkpoint near Tafas, while other detachments clashed with armed groups in the localities of Izra, Boser al- Harir, al- Miskiya, Nawa, al- Za'arou , al- Hanout and Saida al- golan.