Syria
Syrian Army Continues Eradicating Foreign-backed Terrorism, Strengthens Its posts in Idlib Countryside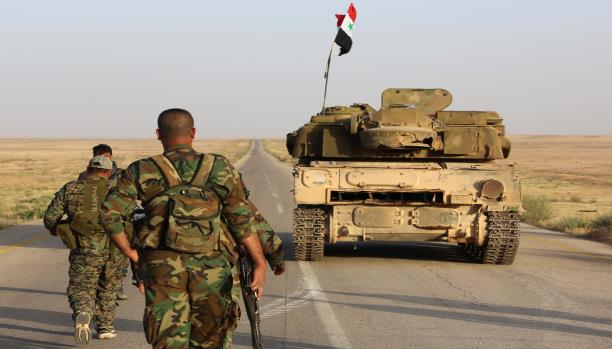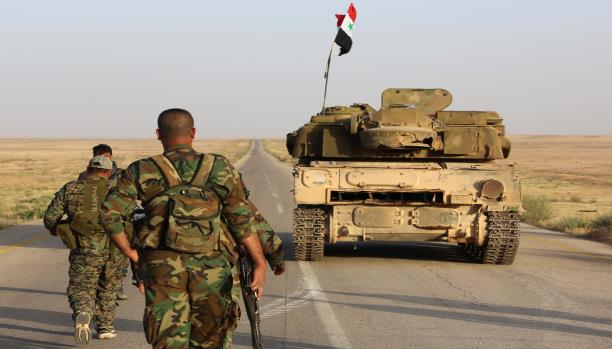 Terrorist organizations, supported by the Turkish regime, have suffered a new field defeat after the Syrian Arab Army thwarted their attack in the countryside of Idlib province.
On Wednesday, the army units thwarted an attack launched by terrorists of the so called "al-Hizb (party) al-Tirkistani", in coordination with Turkish officers, from the direction of Atshan /al-Khwin in Idlib countryside.
The terrorist gangs' attack was a desperate attempt to stop the successive collapses in terrorists' ranks due to the accelerated advance of the Syrian army forces towards the Abu al-Dohour military airport as it was aiming at raising the morale of the allied terrorist gangs.
Speaking to SANA's reporter, field commanders said that terrorists of "al-Hizb al-Tirkistani", backed by Turkish regime, brought most of their troops positioned in the far north of Lattakia and Jisr al-Shughour through huge convoys of tank carriers, armored vehicles and various groups of pick-up vehicles equipped with machineguns led by Turkish Hummers driven by terrorists' leaders.
The vehicles headed for Khan Shaikhoun area in order to launch the attack, in cooperation with the terrorist groups of Nusra Front and Nour al-Din al-Zenki, on the areas of Atshan and al-Khwin in addition to Abu al-Dohour military airport and Sanjar.
The tactic used by the army forces in dealing with the attack resulted in the harvesting of most of the advanced terrorists, which have been besieged from several sides, the commanders said.
They added that dozens of terrorists were killed, including Ibrahim Kahlol Ulyian, Bassam Denawer Abu Ayoub, Yosuf Abdul-Aziz al-Da'boul nicknamed Abu Omar Dabbabeh, Mohammad Ahmad, Bassam al-Khateeb, Hasan Abu Khadija and Abu Seif al-Irhabi.
Field commanders said that a number of vehicles were destroyed and BMP vehicle and Turkish-made Hummer were seized in al-Khwin.
Army units have re-advanced to its main positions and strengthened their posts after eliminating most of the terrorist groups and expelling the remaining of them, the commanders said, adding that the army units are concentrating their efforts to continue liberating the villages of Idlib countryside from terrorism.