Syria
Syrian Army continues offensive in Al-Bab despite advances by Turkish forces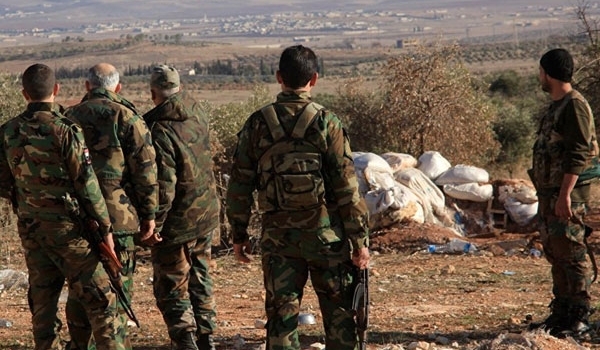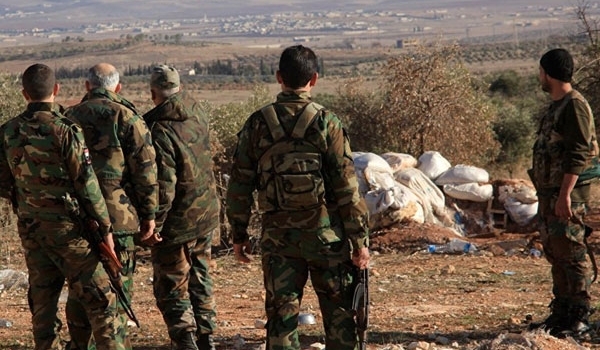 The Syrian Arab Army continued their offensive in the eastern countryside of Aleppo on Friday, targeting the remaining villages under the Islamic State's control south of Al-Bab city.
Led by the Tiger Forces, the Syrian Arab Army stormed the last village before the key town of Tadef, striking the Islamic State terrorists from their southern flank.
According to local reports, the Syrian Arab Army has made great progress around Abu Taltal, liberating much of the area just south of the village.
With the Islamic State under a heavy attack from the Turkish-backed forces at the western flank of Al-Bab, the Syrian Arab Army has taken the opportunity to close-on Tadef, which is located directly south of the city.
Despite the Turkish Army's advance in Al-Bab today, the Tiger Forces have continued to push north towards the city; however, whether or not they will enter it is still unknown.