Syria
Syrian Army Continues to Advance against Terrorists in Northwestern Damascus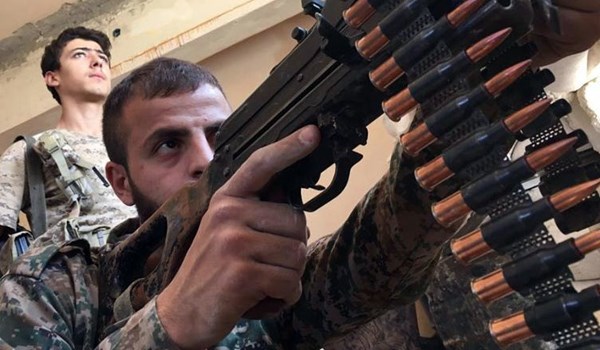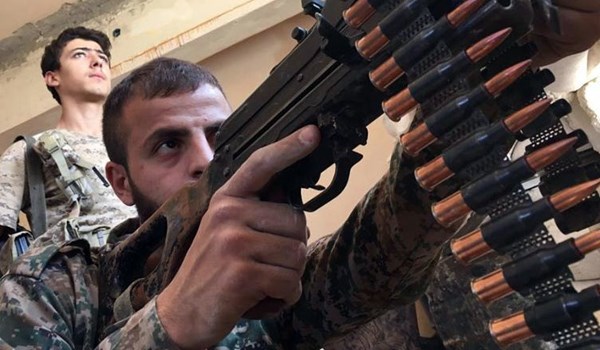 The Syrian Army launched another powerful assault on the positions of Fatah al-Sham Front (previously known as the al-Nusra Front) in the Wadi al-Bardi, taking control over a key village in Western Ghouta.
The army soldiers broke-through Fatah al-Sham's defense lines on Thursday, seizing the villages of Basimeh after a violent battle with the militants.
With Basimeh under their control, the army reached the gates of the al-Fijah Springs, marking the first time in several years that the government has had any presence at the site.
Once the Syrian Army ends the operation with success, they will be in a position to fix the facilities at the reservoirs and return water to the estimated 5 million civilians in the capital city and Greater Damascus area.
A group of terrorists attacked the Syrian army's positions in Wadi al-Bardi region on Thursday, forcing them to continue military operations in the region simultaneous with peace talks with other groups of militants.
The Syrian troops could advance in Basimeh village and liberate al-Shai'iri building and the nearby blocks after heavy clashes with al-Nusra Front terrorists in the morning, a field source said, adding that the army is now 100 meters away from al-Barka square in the center of the village.
According to the source, the engineering and protection teams of the Syrian army reached Ra'as al-Amoud town in Wadi al-Bardi region and would enter Ein al-Fijeh water reservoir station after adopting necessary measures.
Based on an agreement between the government and the terrorists, the engineering teams are allowed to enter Ein al-Fijeh region and the militants who are not residents of Wadi al-Badi and have come from Tal Fita and al-Zabadani towns to live in Basimeh and Ein al-Fijeh regions will be transferred to Idlib.