Syria
Syrian Army Continues to March on ISIL Positions in Eastern Aleppo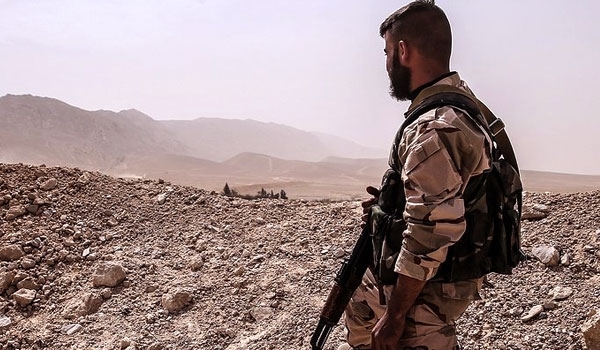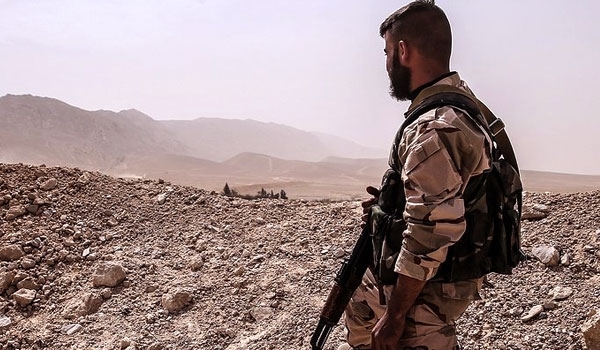 The Syrian Army troops and popular forces stormed ISIL's defense lines in the Eastern territories of Aleppo province and managed to take back more villages and heights.
The army soldiers continued to attack ISIL's defense lines in Eastern Aleppo and drove terrorists out of the villages of Rasm Jeisi and Jafirah Qaral and Abu Maqbarah hill.
The ISIL lost a number of forces in the army attack, military sources said.
Also, the army soldiers and al-Baqir tribal fighters managed to impose full control of Jafirah, Abu Maqbarah Al-Kabeera and Abu Maqbarah Saghira villages after hours of clashes with ISIL terrorists on Sunday.
Military sources said that moving Eastwards along the M4 highway, the government forces hope to capture Jirah Airbase in the near future and push towards the ISIL bastion of Maskanah, thus reaching the provincial border between Aleppo and Raqqa.