Syria
Syrian Army Continues War on Terrorist Gunmen in Homs, Idlib, Aleppo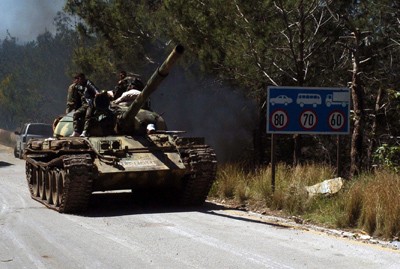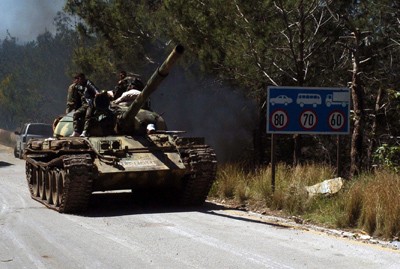 Syrian Arab Army launched on Thursday military operations against terrorists' dens and assembly points across conflicts' zones around the country.
Al-Manar website correspondent said that the SSA seized control over the aerial defense battalion in Taana, near the industrial city of Aleppo.
He added that the Syrian army also attacked terrorists' hideouts in Sarmin, Bashiriya, Ein Hadid, Qatroun Farm and Haj Hamoud Farm in rural Idlib.
In Homs, the national military fought off an opposition terrorist group while attempting to attack al-Zara electricity station in Rastan city, killing many of the terrorists and injuring others, a military source told SANA news agency.
The source added that army units also destroyed two terrorists' dens, one in al-Zaafaraniyeh and the other near the industrial high school in Rastan, killing all the terrorists inside. Other army units destroyed terrorists' gatherings to the west of Hawsh Qaswat in Talbisa, leaving all of their members killed or injured.
The army also confronted an armed terrorist group that attempted to sneak into the villages of Kisseen, al-Ghasibiyeh, Ein Issa and Onoq al-Hawa in the eastern part of the central province, killing many and injuring others.
In the meantime, a source at Homs province on Thursday told SANA that 4 gunmen in al-Karabis and Jeb al-Jandali neighborhoods in the old city of Homs surrendered with their weapons to the national security forces.
Earlier on Tuesday, 23 gunmen in al-Karabis and Jouret al-Shiyyah neighborhoods in the old city of Homs gave up themselves and their weapons to authorities.
Source: Al-Manar Website